20 Feb 2018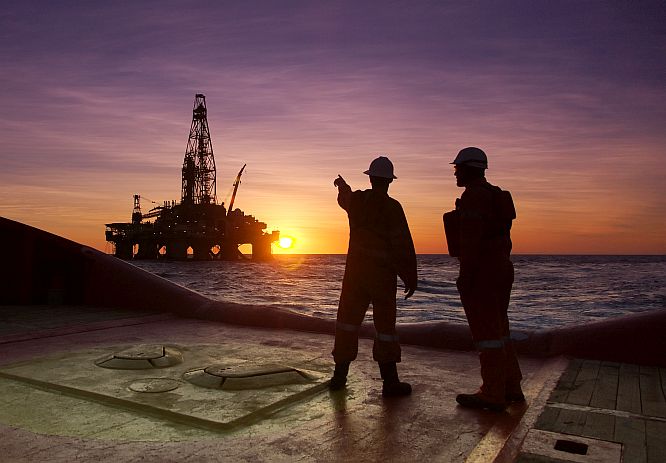 The APPEA Introduction to Oil and Gas Seminars give a great overview of the industry and are coming to a city near you!
Perth
Tuesday 13 March
Tuesday 11 October
Brisbane
Tuesday 27 March
Wednesday 19 September
Adelaide
Monday 14 May (This seminar includes complimentary entry to the APPEA 2018 Exhibition and Happy Hour on Wednesday 16 or Thursday 17 May.)
Canberra
This seminar series is developed and delivered by APPEA in partnership with Curtin University and facilitated by Professor Peter Moore who has over 30 years' experience in the industry.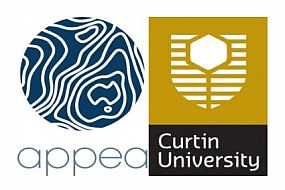 This year, the seminars will run from 8.30am – 5pm.
Delegates will gain understanding of:
Background information and the global context of Australia's oil and gas industry
Key concepts and terminology
Geological, technical and economic aspects of the industry
Features of the onshore and offshore environments
The exploration, development and production phases of oil and gas.
Delegates will receive tea and coffee on arrival, morning tea, lunch and afternoon tea as well as the seminar PowerPoint Booklet (only available for attendees), Speaking Oil and Gas textbook and the latest Industry Key Statistics.
Group discounts are available for five or more registrations from the same organisation attending the same seminar.
Melbourne, Darwin and Sydney
If you are in Melbourne, Darwin or Sydney and are interested in attending the Introduction to Oil and Gas Seminar in your home city, APPEA is taking expressions of interest.
Private seminars
Alternatively, a private seminar can be arranged for your team in your own office. Private seminars require a minimum of 15 people.
For more information contact Georgia Toirkens, Senior Events Coordinator, APPEA via [email protected] or 02 6267 0908