09 Mar 2016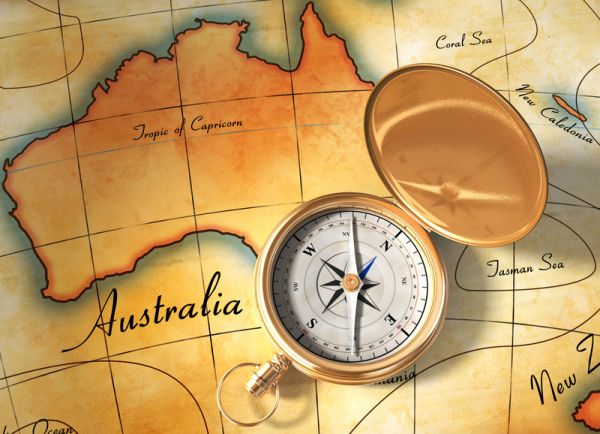 The Australian Competition and Consumer Commission (ACCC) Chairman Rod Sims has today confirmed the pressing need for policy and regulatory changes to enhance gas supply in the eastern Australia market.
"Rod Sims has confirmed that more gas and more gas suppliers are needed to increase competition, put downward pressure on prices and ensure reliable supply," said APPEA Chief Executive Dr Malcolm Roberts.
"While attention is often focused on market conduct and structure, the ACCC is right to indicate that a more competitive market requires removing barriers to developing gas.
"As Mr Sims said, moratoriums are 'blanket bans' on supplying gas.
"Analysts are becoming increasingly concerned by the widening gap between local demand and local supply in states such as NSW and Victoria. NSW already imports 95% of its gas.
"There is a risk we will see an artificial shortage of supply in those states if development of new local reserves is blocked.
"The commercial climate for exploration and development is already difficult.  Fewer onshore exploration wells were drilled in 2015 than at any other time in the last 20 years.
"There is an urgent need for policies that provide greater certainty, support exploration and reduce exploration and development costs."
Media Contact