16 Jun 2016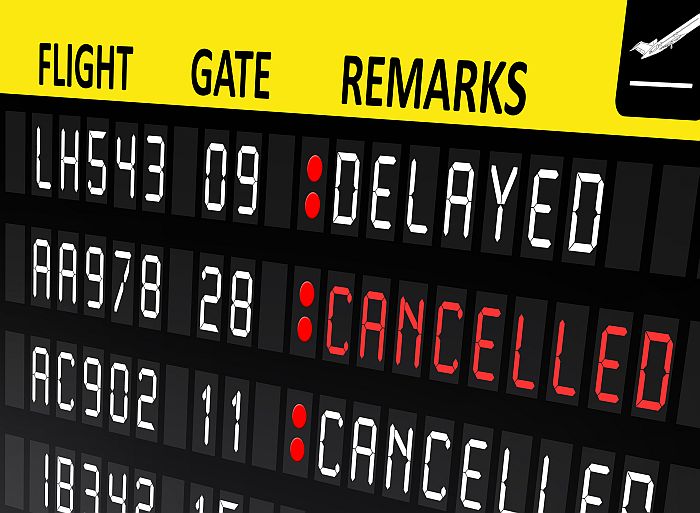 Today's announcement by an 'alliance' group opposing a lawfully approved resource project is yet another example of activists trying to disrupt and delay job creation and investment in Queensland.
APPEA Director Chris Lamont said the Western Downs Alliance, a tentacle of the Lock the Gate group, has lodged the case in the Federal Court in relation to the Santos GLNG Gas Field Development in Queensland.
"While every court matter should be considered on its merits, there is clearly a strategy in place to stand in the way of economic growth, prosperity and beneficial environmental outcomes in Queensland," he said.
The document 'Stopping the Coal Export Boom', released several years ago details the strategies used by activists to disrupt and delay resources projects.
The strategy reads: "Legal challenges can stop projects outright, or can delay them in order to buy time to build a much stronger movement and powerful public campaigns. They can also expose the impacts, increase costs, raise investor uncertainty." Download PDF
Media Contact