10 Dec 2015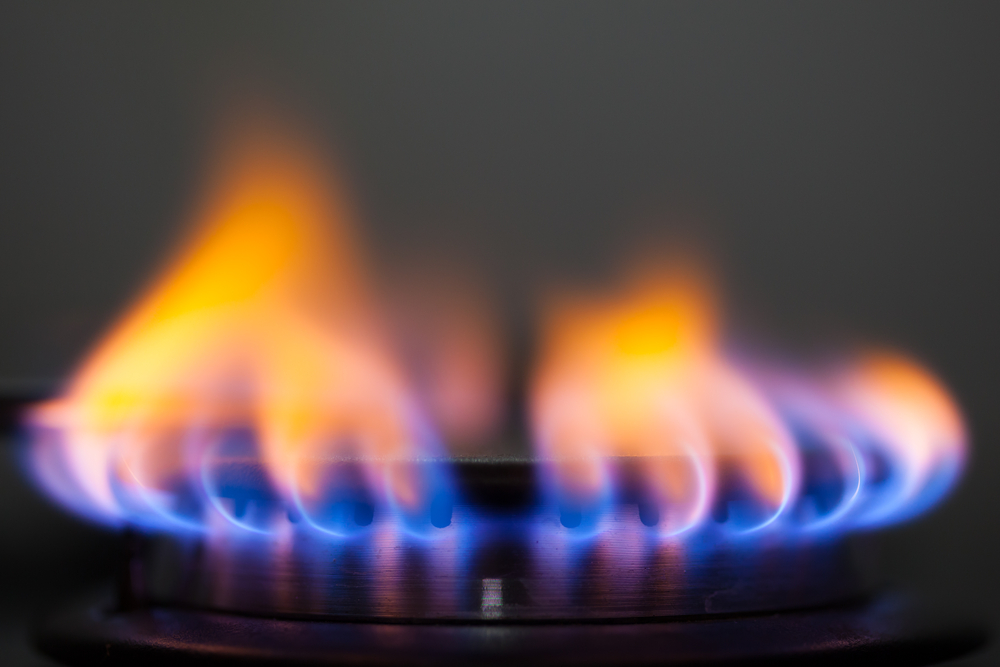 The Australian Energy Market Operator's (AEMO) second annual National Gas Forecasting Report (NGFR) confirms the important role of natural gas in the long-term future of Australia's east coast energy market.
Total consumption is forecast to more than double over the next five years as Queensland's new liquefied natural gas (LNG) export facilities ramp up production before plateauing to remain steady until 2035.
After a short-term decline, gas powered electricity generation is expected to increase in coming decades as coal-fired power stations are retired.
APPEA Chief Executive Malcolm Roberts said the report highlighted the need for government policies that encouraged the development of new gas supply.
"Gas prices have increased in recent years for a number of reasons and this is having an impact on domestic demand," Dr Roberts said.
"While the fall in the oil price will provide some relief to consumers in the short-term, it is vital that governments support policies that put downward pressure on gas prices by increasing supply.
"We are seeing a market in transition, not one that deserves to needlessly suffer through policies that restrict gas development.
"The Victorian Government, in particular, needs to reconsider its current moratorium on onshore gas as it moves to develop a new gas supply strategy in 2016."
The NGFR can be found here. Download PDF
Media Contact