23 Sep 2014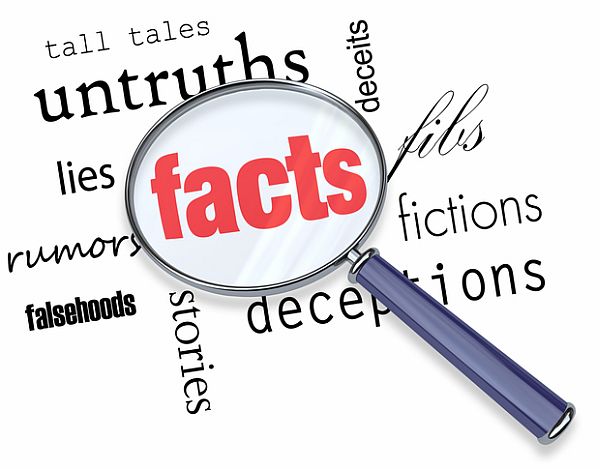 APPEA is urging The Conservation Council of WA to publicly apologise after claims made in a full-page anti-gas advertisement were ruled to be "deceptive and misleading".
The advertisement, published in the Geraldton Guardian on 11 July 2014, featured multiple false claims regarding risks associated with hydraulic fracturing, a process used to extract natural gas from various geological formations.
A formal complaint from APPEA to the newspaper's owner, West Australian Newspapers Ltd, last week resulted in a formal ruling that statements made by the conservation council were misleading and deceptive.
West Australian Newspapers Ltd's decision can be found at this link.
APPEA does not believe the Conservation Council – or other groups like it – is entitled to replace science with scaremongering.
Unfortunately, this is not the first time the Conservation Council of WA has resorted to using dirty tricks.
Earlier this year, its director was caught using social media to blame the oil and gas industry for bushfires which were found to have been caused by fallen power poles.
Communities in Western Australia's Mid-West have been misled and deserve an apology.
The oil and gas industry will continue to engage in open and honest dialogue with Western Australian communities wanting to know the facts about the industry's operations.
It urges The Conservation Council to do the same. Download PDF
Media Contact