13 Oct 2014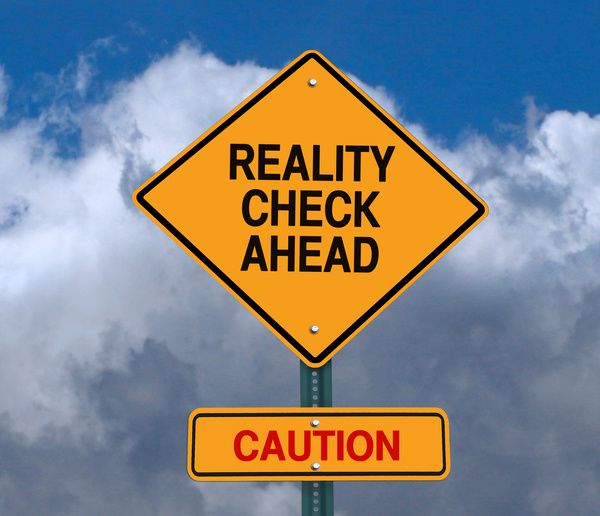 In defending the Australian National University's share divestment campaign, vice-chancellor Ian Young says he is confident that in 20 to 30 years Australia's jobs and industries "will not be in producing fossil fuels" (Sydney Morning Herald, 13 October).
This is a breathtaking statement from the vice-chancellor of a university claiming to be "a celebrated place of intensive research". It fundamentally ignores the scale of the global energy task and Australia's critical role in it.
Respected bodies such as the International Energy Agency have forecast that by 2035 global energy demand will grow by one-third and 75% of this demand will still be met by fossil fuels.
Natural gas demand will grow by 48% – meaning gas will increase its contribution to the global energy mix. New oil and gas production capacity to accommodate for the projected increase in demand and compensate for decline in existing fields will be needed.
In 2012-13, Australia shipped 24 million tonnes of LNG and the industry put more than $30 billion into the national economy, paid more than $8 billion in royalties and taxes and accounted for 2% of GDP.
By 2020, Australia will be the world's leading LNG producer, shipping about 85 million tonnes. And the industry will be injecting almost $65 billion annually into the economy and paying almost $13 billion a year in taxes and royalties.
Any real debate about energy should be built on an appreciation of the scale of the task of delivering clean, reliable and affordable energy to the world; the central role that oil and gas companies play in meeting that challenge each and every day; and the ongoing contribution that hydrocarbons will surely make to Australia's economy and way of life.