30 Aug 2016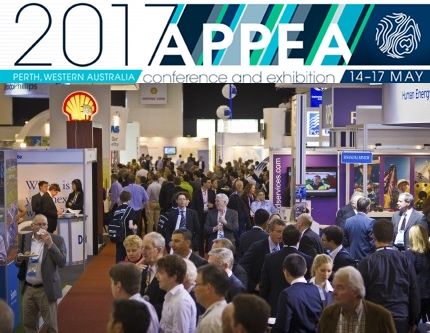 APPEA has opened online applications for sponsorship items of the APPEA 2017 Conference and Exhibition.
Enhance your industry reputation. As a sponsor:
Your brand is associated with one of the most well regarded oil and gas industry events in the southern hemisphere and one that is unrivalled in Australia.
You are presented with options to suit your marketing needs—from merchandise, presentation and speaker sessions, through to social events, networking areas and refreshment breaks.
You have the opportunity for brand placement opportunities pre-event, during and post conference.
All applications are to be submitted via the conference website.