08 Mar 2017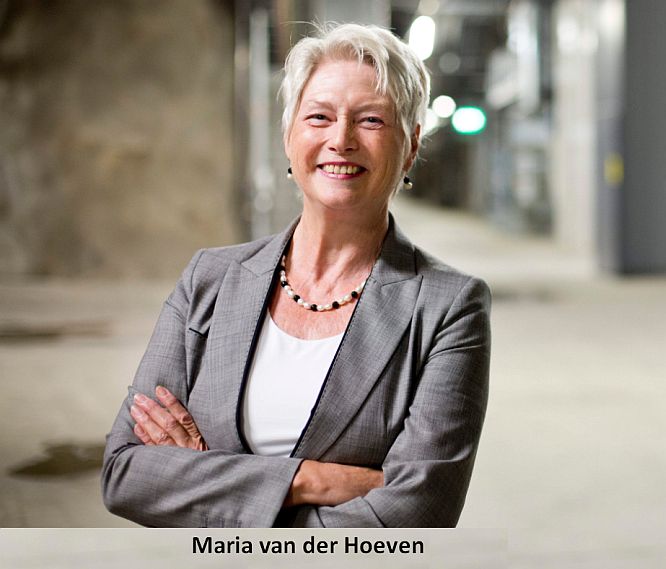 How well can the Australian oil and gas industry transition to an era in which societal expectations are rising, lower carbon emissions must be pursued, and existing business models and practices are under growing cost pressures?
The closing day of the APPEA 2017 Conference in Perth will include a panel discussion – The Australian oil and gas industry in transition – featuring:
BP Developments Australia Managing Director, Claire Fitzpatrick
ExxonMobil Australia Chairman, Richard Owen
Senex Energy Chief Executive Ian Davies.
These panellists will discuss the changing business and social environment – and the challenges and opportunities it poses for Australia's oil and gas industry. The session will be facilitated by Maria van der Hoeven, former Executive Director of the International Energy Agency.
This is a not-to-be-missed session in a Conference program packed with high-powered speakers.
For more information, see: www.appeaconference.com.au