10 Feb 2018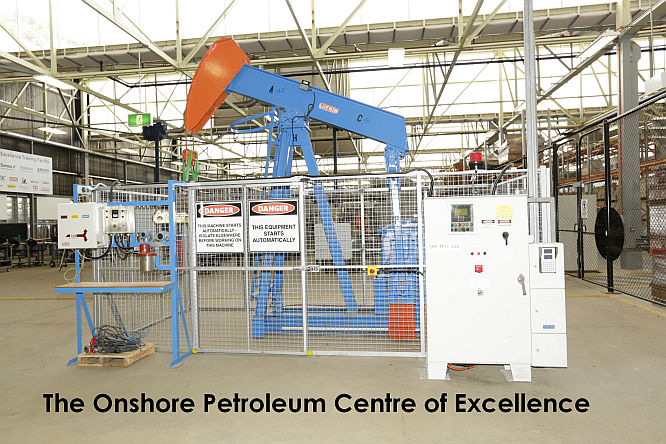 This pre-conference site visit takes delegates to three unique facilities in Adelaide:
Australia's first Innovation District at Tonsley, which brings together research, businesses, government and the wider community to connect and collaborate.
The Onshore Petroleum Centre of Excellence, a fully immersive simulated oil and gas training environment that provides specialist hands-on oil and gas training via realistic simulation of upstream oil and gas operations. The OPCE has been established through partnership with TAFE SA and the state's largest oil and gas producers – Santos, Beach Energy and Senex Energy – and comprises an operational upstream field production plant. The training options range from oil and gas fundamentals to the up-skilling of experienced field operators. The OPCE provides a low-hazard, interactive training environment using operational upstream field plant and equipment.
The world-class South Australia Drill Core Reference Library.
The tour will end with afternoon tea and networking at the Drill Core Library before being returned to the Adelaide Convention Centre.
Date: Monday, 14 May 2018
Time: 2pm – 6pm
Cost: $44 includes bus transport, guides and afternoon tea
(Register as part of your conference online registration)
Pick up and return from North Terrace, in front of the Adelaide Convention Centre.
The tour will run if minimum numbers are secured.
For more details please see this link or contact Georgia Toirkens via [email protected] or 02 6267 0908 
For the full APPEA 2018 program, please go to www.appeaconference.com.au