01 Mar 2020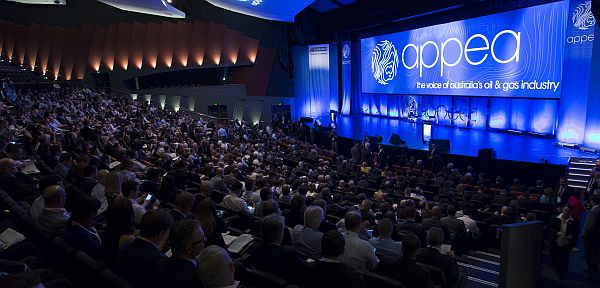 The APPEA 2020 Conference in Perth is less than three months away.
This not-to-be-missed major event and is looming as a critical moment in the increasing public debate around our energy challenge and the role our industry will play in delivering reliable, affordable, sustainable energy at home and abroad.
With a theme of Energy for a Better Australia, the event at the Perth Convention and Exhibition Centre will see in-depth discussion and debate around this topic by the industry and its leaders.
International experts and Australian industry leaders will provide up-to-date analysis, case studies and technical know-how on the big issues facing our industry.
High-profile politicians, executives and analysts will discuss the policy concerns confronting us.
Combined with an array of business networking events, APPEA 2020 is the place to form new partnerships and strengthen existing ones.
Click here to view the full program and schedule.