24 May 2019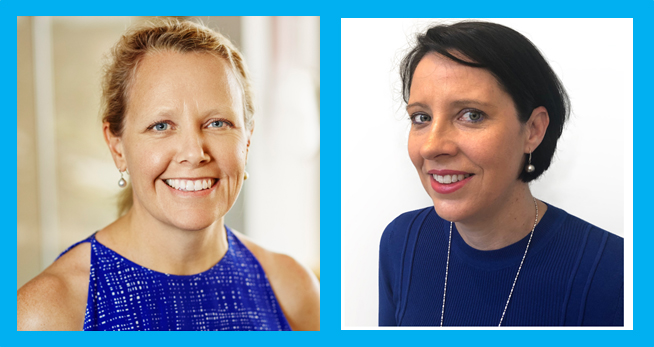 The Australian Petroleum Production & Exploration Association is delighted to announce the appointment of State Directors in Queensland and Western Australia.
The two senior appointments will provide leadership for the association and the industry in our most important oil and gas States.
APPEA's new Queensland Director is Georgy Mayo and Western Australia's Director is Claire Wilkinson.
APPEA Chief Executive Andrew McConville said these outstanding leaders have impressive backgrounds in the oil and gas industry after working in senior roles for major energy companies and industry organisations, including several APPEA members.
"I'm delighted to welcome two highly qualified and experienced industry professionals to APPEA to help drive the organisation's agenda," Mr McConville said.
"The high calibre of these two leaders will also serve the industry well in their respective states."
Ms Mayo has most recently worked as the Director Resource Policy for the Queensland Resources Council as well as a Director of the Queensland Exploration Council.
Ms Wilkinson joins APPEA after working for Total E&P Australia as Asset Manager for Total's involvement in the Ichthys LNG joint venture with INPEX.
Both Directors start with APPEA in September this year. Download PDF
Media Contact