30 Nov 2012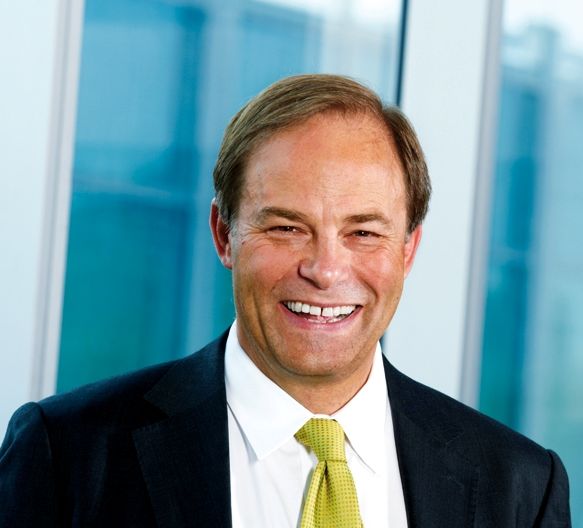 The Board of the Australian Petroleum Production & Exploration Association (APPEA) is pleased to announce the re-election of David Knox as Chairman and Rob Cole as Vice Chairman at APPEA's annual general meeting on Thursday 29 November.
Mr Knox, Chief Executive Officer and Managing Director of Santos Limited, and Mr Cole, Executive Director and Executive Vice President, Corporate and Commercial, Woodside Energy Limited, were first elected to these posts last year.
Each year, eight of APPEA's 16 board members must step down and elections are held for their positions.
Members of the APPEA Board for 2012-13 are:
David Knox (Chairman), Santos Limited
Rob Cole (Vice Chairman), Woodside Energy Limited
Robin Antrobus, ConocoPhillips Australia Pty Ltd
Michael Carey, Shell Development (Australia) Pty Ltd
John Dashwood, ExxonMobil Australia
Ernie Delfos, ENI Australia, East Timor and PNG
Gerry Flaherty, Chevron Australia Pty Ltd
Warren Ford, Apache Energy Limited
Philip Home, BP Developments Australia Pty Ltd
Mike Kelly, BHPB Petroleum – Australia, BHP Billiton Limited
Grant King, Origin Energy Limited
Bruce Lake, Vermilion Oil and Gas Australia Pty Ltd
Gordon Moseby, Beach Energy Ltd
Mike Sangster, Total E&P Australia
Peter Stickland, MEO Australia Ltd
Eric Streitberg, Buru Energy Limited
Media Contact