22 Mar 2018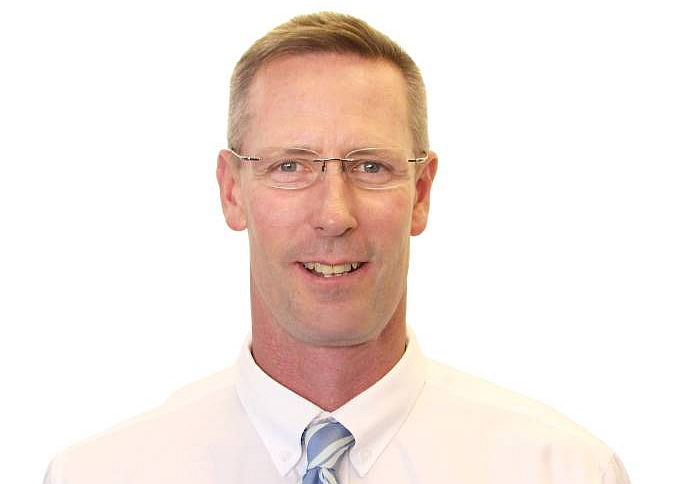 APPEA congratulates the Hon Dan van Holst Pellekaan on his appointment as South Australia's Minister for Energy and Mining.
Premier Steven Marshall's new Ministry was sworn in today following the election of the new Liberal Government on Saturday.
APPEA Director South Australia Matthew Doman said the industry looked forward to working with Mr van Holst Pellekaan to secure SA's energy future.
"South Australia has a long and proud history of oil and gas development over many decades," Mr Doman said.
"Mr van Holst Pellekaan is an experienced Member of Parliament with a deep understanding of the industry and its importance to the South Australian economy. He also understands the vital role natural gas is playing in meeting the State's ongoing energy needs.
"In his role as Shadow Minister, APPEA members found Mr van Holst Pellekaan to be open and accessible and willing to support projects that deliver benefits to his State.
"We look forward to working with the Minister, Treasurer Rob Lucas and the new Marshall Government in developing new opportunities and reliable energy for South Australia."
Media Contact