11 Apr 2018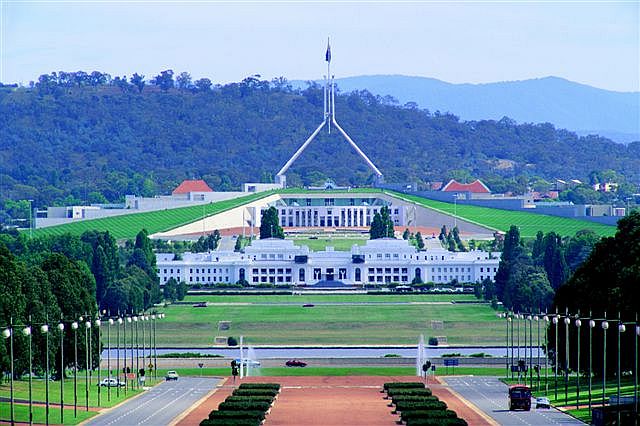 APPEA welcomed comments today from the Minister for Energy and the Environment, Josh Frydenberg, confirming the importance of a pragmatic, bipartisan approach to energy policy.
"APPEA strongly supports co-ordinated action by all governments to provide long-term policy certainty to the energy market.  Politicians across the spectrum need to put aside entrenched positions to agree a practical way forward so investors can return to the market," said APPEA Chief Executive Dr Malcolm Roberts.
"The National Energy Guarantee offers an opportunity to cut emissions without jeopardizing reliable supply.  This is a tough balancing act but Australian customers need both cleaner energy and reliable energy.
"APPEA strongly supports the Minister's call for State governments to address the pressure on gas supply and prices by lifting their restrictions on developing local gas reserves.  Gas is pivotal to ensuring energy security, its on-call supply an ideal complement to intermittent renewable sources.
"Gas will also contribute to lowering emissions from the generation sector.
"The meeting of energy Ministers later this month is an opportunity which should be seized by all governments to end the division and confusion around energy policy." Download PDF
Media Contact