09 Aug 2013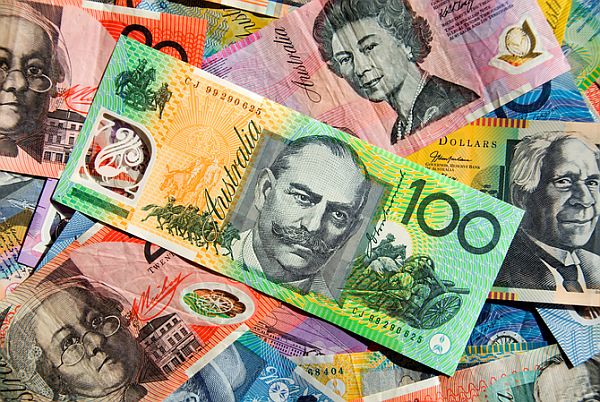 Today's Western Australia Budget highlights the vital contribution gas projects are making to the state economy.
As outlined in Budget Paper No. 3, the WA economy has grown by an estimated 5.75 per cent, largely supported by gas developments which boosted investment to record levels.
APPEA Chief Operating Officer Western Region, Stedman Ellis, said: "The benefits of a vibrant LNG industry are clear – jobs and investment for the benefit of all West Australians.
"Yet our next wave of LNG investment is under serious threat. Competition for LNG markets is rising, particularly from potential suppliers in North America and East Africa.
"And in the United States last night, the Obama administration approved a third LNG facility to be constructed in Louisiana – the second permit to be issued in three months.
"Australian governments, both Federal and State, cannot afford to be complacent about the next wave of gas export projects.
"A focus must remain on ensuring the WA petroleum sector remains internationally competitive in order to attract further investment in new projects and project expansions. This will require continued attention to efficient regulation across government and a focus on leveraging new technologies and building on the market based response to energy supply which is occurring in the State." Download PDF
Media Contact