18 Sep 2014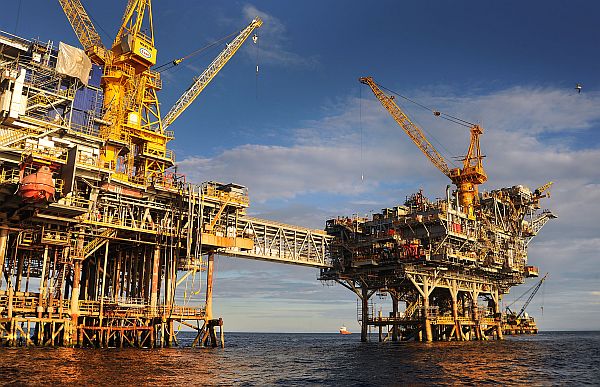 Australia's oil and gas industry welcomes the appointment of Stuart Smith as the new Chief Executive Officer of the National Offshore Petroleum Safety and Environmental Management Authority (NOPSEMA).
APPEA Chief Executive David Byers said: "Mr Smith brings to the position a strong background in industry regulation and a detailed understanding of the offshore oil and gas sector.
"His appointment comes at a critical stage for the industry with a number of major projects under development.
"In an increasingly competitive and expensive operating environment, Mr Smith will be required to deliver strong and robust oversight of the industry while also recognising the importance of streamlined, effective and objective-based regulation."
Mr Byers also paid tribute to outgoing NOPSEMA CEO Jane Cutler.
"As the inaugural CEO of NOPSEMA, Ms Cutler worked closely with industry to develop the world's first objectives-based environmental management regime," he said.
"This was a considerable achievement for Australia and a credit to her leadership and professionalism.
"Industry looks forward to working with Mr Smith to further improve the efficiency and effectiveness of our national offshore regulator." Download PDF
Media Contact