24 Mar 2015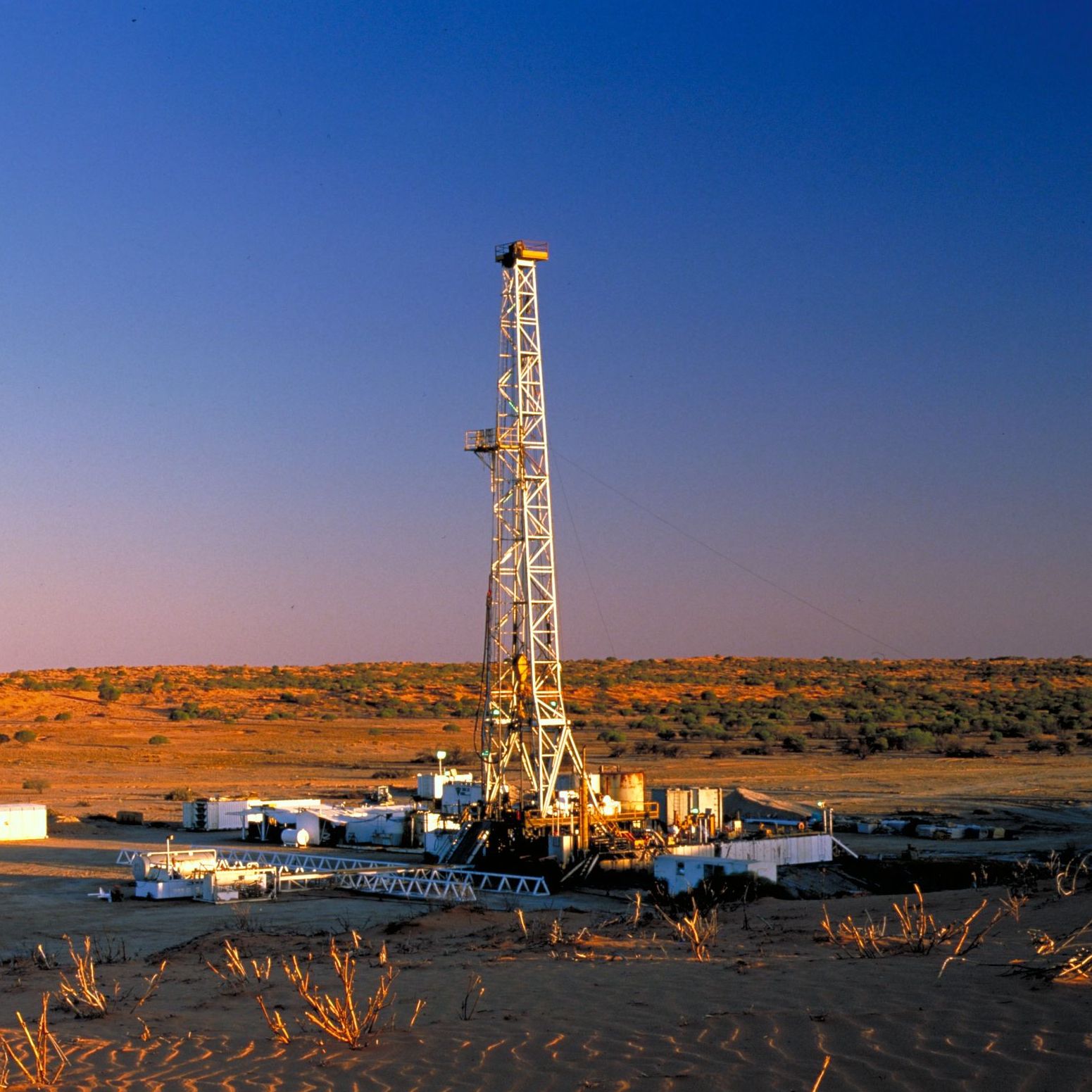 The granting of the first two petroleum exploration permits over land managed by the Northern Land Council is another vote of confidence in the Northern Territory's onshore oil and gas industry.
APPEA Director – Northern Territory Steven Gerhardy said the historic agreement between three petroleum explorers, the NLC and traditional owners in the McArthur Basin could lead to significant benefits to local communities.
"This is a very positive development for an industry that has the potential to deliver much-needed jobs, investment and infrastructure in remote and regional communities throughout the Northern Territory," Mr Gerhardy said.
"Imperial Oil and Gas, for example, has already been working with government agencies and a Darwin-based Indigenous training organisation to provide accredited on-site training programs for people living in remote Indigenous communities.
"Benefits like these will only be realised if companies have access to land to carry out the exploration needed to develop new projects."
Mr Gerhardy said the oil and gas industry had been boosted last month by the Northern Territory Government's decision to reject calls for a moratorium on onshore gas development following the release of an independent report that showed the industry could be developed safely. Download PDF
Media Contact