30 Sep 2015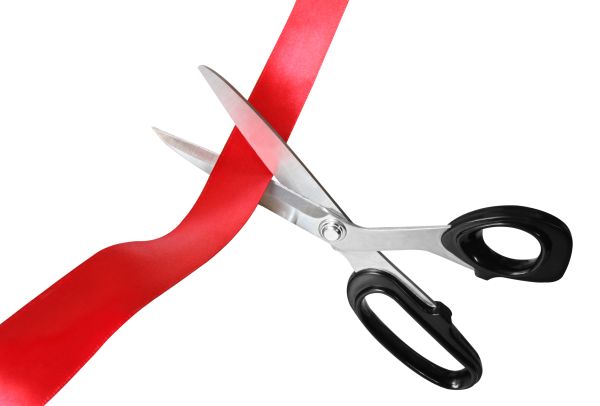 The Australian Petroleum Production & Exploration Association (APPEA) welcomes the announcement by the Western Australian government that the state's gas market functions will be transferred to the Australian Energy Market Operator (AEMO).
APPEA Chief Operating Officer Western Region Stedman Ellis said the oil and gas industry has long supported a consistent national approach to the presentation of gas market information.
"At a time when governments and industry are focussed on less duplication and red tape, it is pleasing to see the WA Government recognise the benefits of an integrated national approach to administration of the Gas Statement of Opportunities (GSOO) and Gas Bulletin Board," Mr Ellis said.
"Today's announcement delivers a more streamlined means of providing market transparency and should lower costs for industry and consumers by utilising AEMO's existing IT and operating systems.
"This means greater consistency of market systems and processes between Western Australia and other jurisdictions.
"APPEA appreciates the contribution of the WA Independent Market Operator and looks forward to working with AEMO for a seamless transfer and ongoing operations."
WA has operated its own GSOO and Gas Bulletin Board since 2013.
The AEMO operated national Gas Bulletin Board and GSOO has always had the capacity to include WA gas market information. Download PDF
Media Contact