24 Feb 2016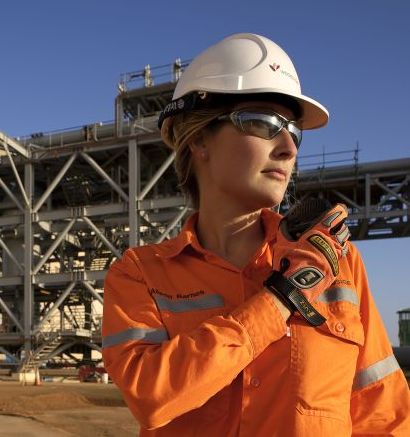 The Federal Government's new energy resources growth centre launched today comes at a critical time as Australia looks to build on a period of unprecedented growth in the oil and gas sector.
APPEA Chief Executive Dr Malcolm Roberts said the National Energy Resources Australia (NERA) initiative had an important role to play supporting innovation, collaboration and productivity across the industry.
NERA is located in Perth with nodes in Brisbane and Adelaide to open later this year.
"Today's announcement recognises the importance of the oil and gas sector to the Australian economy," Dr Roberts said.
"The investment of more than $200 billion in new gas projects will see Australia emerge as the world's largest exporter of liquefied natural gas (LNG) by 2018.
"NERA's focus on innovation, collaboration and productivity in order to reduce costs and improve Australia's global competitiveness is welcome.
"This is absolutely essential if Australia is to maximise the benefits of the current wave of new LNG projects and position itself as a low-cost destination for future investment."
Dr Roberts congratulated former APPEA Director – Safety & Environment Miranda Taylor on her appointment as NERA CEO.
Media Contact