20 Sep 2015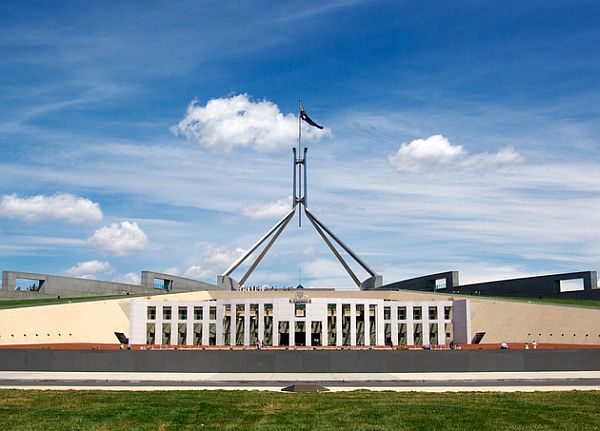 The Australian oil and gas industry welcomes the new Ministry announced today by the Prime Minister.
"APPEA looks forward to working with the Turnbull Ministry, in particular the Treasurer, the Hon Scott Morrison, and the Minister for Resources and Energy, the Hon Josh Frydenberg," said APPEA Chief Executive Malcolm Roberts.
"APPEA congratulates all Ministers on their appointments.
"With Australia poised to become the world's leading LNG exporter, we have a tremendous opportunity to convert our natural gas resources into long-term prosperity.  Gas is an essential energy source and feedstock for local manufacturing.
"The industry has invested $200 billion to create this opportunity.  The challenge for industry and governments now is to ensure that Australia stays competitive in the increasingly tough global market.
"Reforms to lift productivity and cut regulatory costs are essential.
"The oil and gas industry acknowledges the outstanding contribution by the departing Minister for Industry, the Hon Ian Macfarlane.
"Since 2001, Mr Macfarlane has been a tireless, passionate champion of the resources sector in general and the gas industry in particular.  He leaves office with an impressive record of achievement. The industry thanks him for his unstinting support." Download PDF
Media Contact