11 May 2017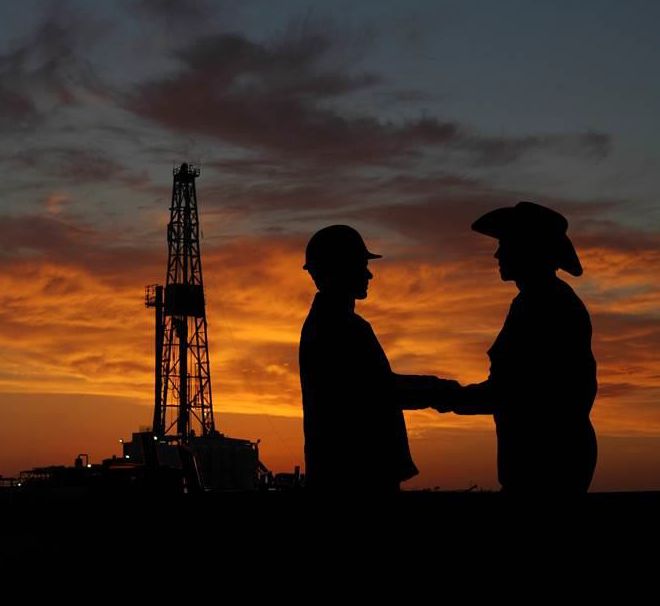 APPEA welcomes the release of proposed legislation to enhance the operations of the Queensland GasFields Commission.
APPEA Queensland Director Rhys Turner said the proposed package of reforms unveiled by Queensland State Development Minister Dr Anthony Lynham was based on a balanced review of options.
"Queensland is a case study in how agriculture, regional communities, and natural gas production can work together to maximise the benefits to communities," Mr Turner said.
"The Commission is a key part of the Queensland Government's approach of supporting coexistence. It is a trusted, independent body that has helped the communication between communities, the industry and governments.
"A commitment to coexistence and win-win solutions for regional communities and onshore gas production continues to produce results in Queensland. The vigour and engagement the new Commission Chair, Ruth Wade, has shown in her role has also been widely appreciated and respected."
Mr Turner said APPEA looked forward to working with the Queensland Government and other stakeholders to ensure the commission's continuing success.
He said the Queensland approach was a model for other states that wished to grow their economy, generate new regional jobs, and ensure reliable and affordable energy supplies. Download PDF
Media Contact