04 May 2016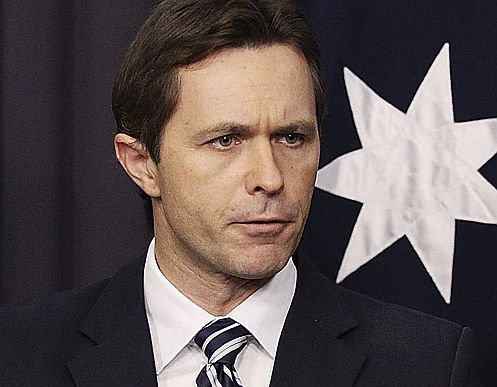 APPEA congratulates the Hon Jason Clare on his appointment as Shadow Minister for Resources and Dr Jim Chalmers on his appointment as Shadow Assistant Minister for Resources.
The appointments follow the retirement from Shadow Cabinet of the Hon Gary Gray who announced in February that he will not contest the next election.
"As a former Minister for Resources and Energy and as Shadow Resources Minister, Gary Gray has made a significant contribution to the development of Australia's oil and gas industry," said APPEA Chief Executive Dr Malcolm Roberts.
"His integrity, intelligence and pragmatic approach to policy are the hallmarks of a politician who always put the national interest first.
"Australia is set to become the world's leading LNG producer within a few years. Gary can retire knowing he played a big part in that success."
"APPEA congratulates Gary on his distinguished parliamentary career."
Dr Roberts said APPEA looked forward to working with Mr Clare and Dr Chalmers to ensure the oil and gas industry continued to create jobs and wealth for Australia.
"It is vital that all political parties support policies that ensure access to resources, encourage exploration and enhance our global competitiveness," he said. Download PDF
Media Contact