29 Mar 2016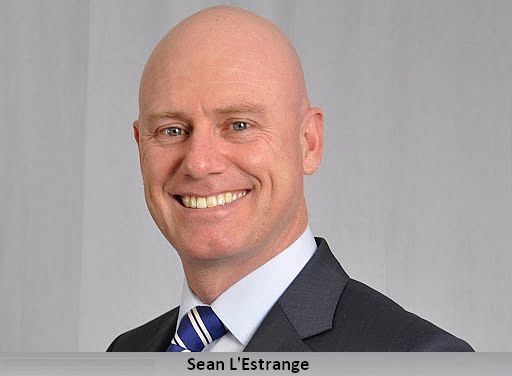 The Australian Petroleum Production & Exploration Association (APPEA) congratulates the Hon Sean L'Estrange on his appointment as Western Australia's new Minister for Mines and Petroleum.
Mr L'Estrange replaces the Hon Bill Marmion who has been appointed Minister for State Development.
APPEA Chief Operating Officer Western Region Stedman Ellis said Mr L'Estrange's appointment comes at a critical time for the oil and gas industry.
"While the low oil price presents significant challenges for companies and projects, the outlook for Western Australia remains bright," Mr Ellis said.
"Australia is set to become the world's largest producer of liquefied natural gas (LNG) by the end of the decade thanks, in part, to new WA projects such as Gorgon, Wheatstone and Prelude," Mr Ellis said.
"The challenge for governments and industry is to ensure we stay competitive in an increasingly tough global market.
"We now have a tremendous opportunity to convert the state's onshore natural gas resources into long-term prosperity.
"It is vital, therefore, that the new Minister focuses on policies that ensure access to resources, encourage exploration and reduce unnecessary red and green tape."
Mr Ellis said Mr Marmion had made a significant contribution to the industry during his three years in the Mines and Petroleum portfolio, including major improvements to onshore gas regulation.
"We look forward to working with Minister Marmion in his new role to attract new investment and jobs to Western Australia," Mr Ellis said.
Media Contact