14 Mar 2019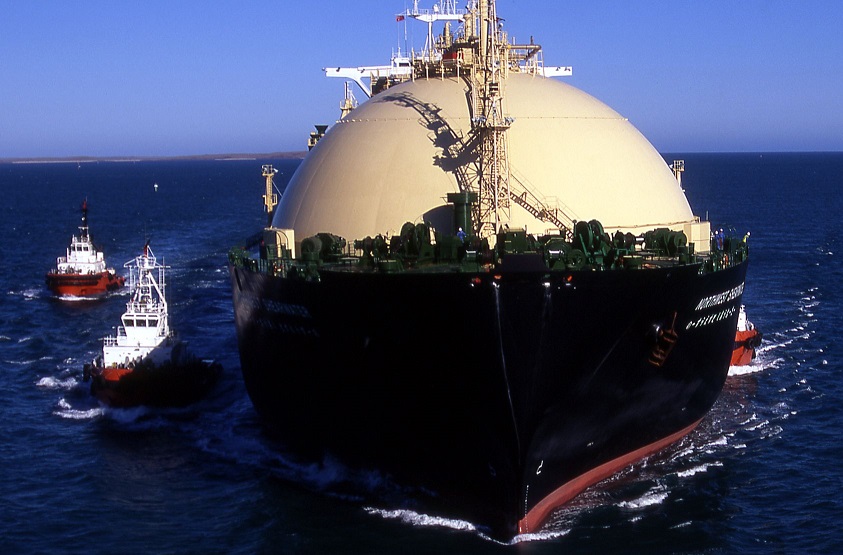 The Australian Petroleum Production & Exploration Association welcomed the decision today by the board of the Western Australian Environmental Protection Authority to withdraw guidelines imposing unprecedented constraints on investment in new projects.
APPEA CEO Malcolm Roberts said the requirement to offset all project emissions would have put at risk essential investment in resources and energy projects in WA.
APPEA welcomed the decision of EPA chairman Tom Hatton and his board to provide a genuine opportunity for consultation with all stakeholders in a complex policy debate.
Dr Roberts also acknowledged the strong support by the WA Premier and ministers for the job creation and environmental benefits of the WA gas industry.
"The Australian gas industry supports the Paris targets, and has a key role to play in ensuring we meet them," Dr Roberts said.
"We must achieve a policy framework that meets environmental objectives but also considers the social and economic impacts. Our industry has a big role to play in achieving that balance.
"The oil and gas industry takes its environmental responsibilities very seriously. A key consideration must be the contribution our natural gas exports are making to a cleaner energy sector in north Asia – where the federal government estimates Australian LNG exports can reduce emissions by at least 130 million tonnes per year." Download PDF
Media Contact