17 Apr 2020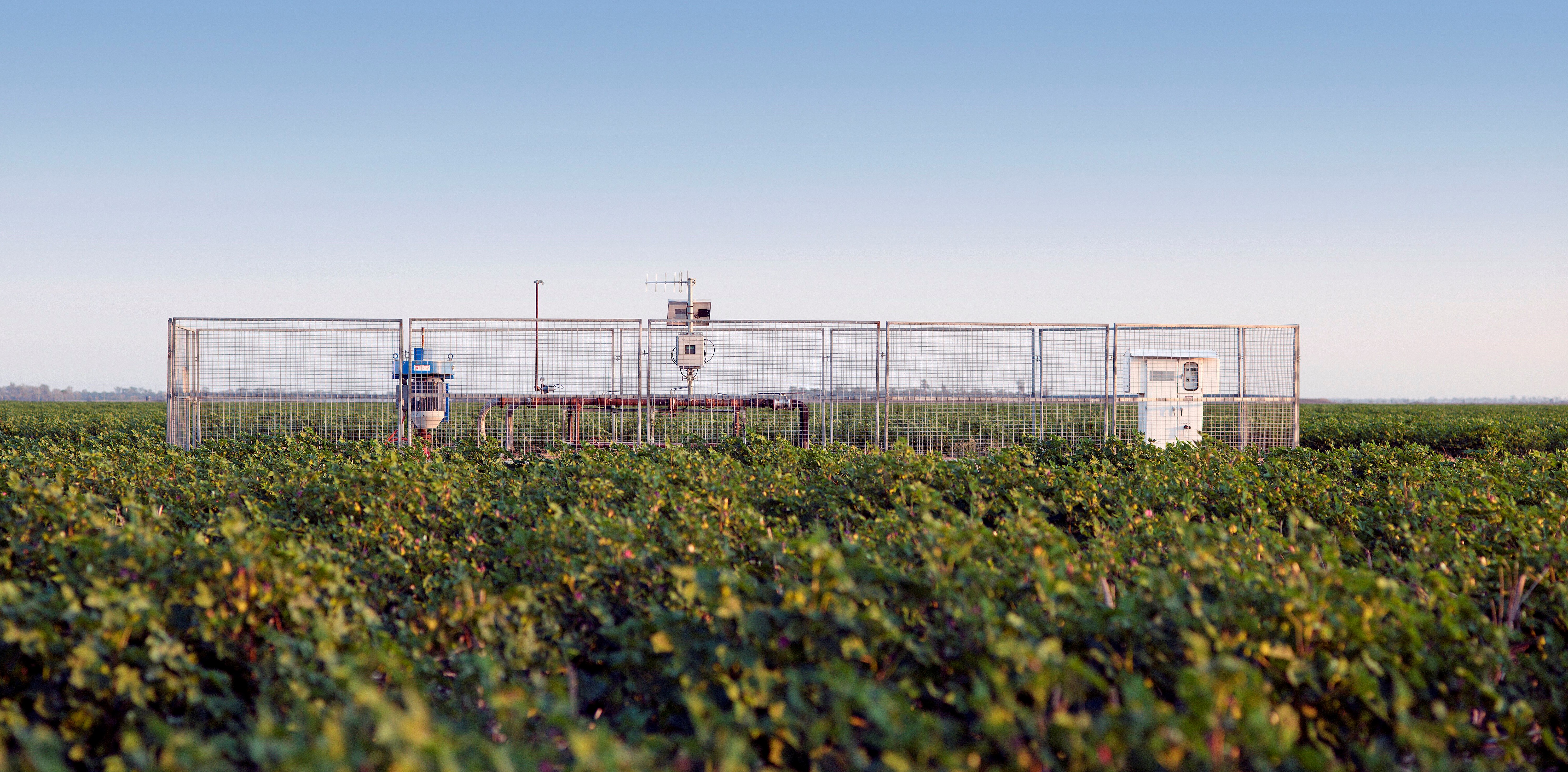 APPEA today welcomed Arrow Energy's confirmation that work will begin on the first phase of its Surat Gas Project in southern Queensland, promising significant economic and energy benefits for the state.
The final investment decision on the project by shareholders Shell and PetroChina represents a commitment to the continued development of Queensland's natural gas resources for local and export customers.
With construction commencing this year, Arrow's project is on track to deliver first gas in 2021. Over the full 27-year life of the Surat Gas Project, Arrow expects to develop around 5 TCF of natural gas – equivalent to almost nine years of eastern Australia's domestic gas use.
The entire project will see the creation of around 1000 jobs during construction and ongoing operations, and generate significant additional royalty revenue to the Queensland Government.
APPEA Chief Executive Andrew McConville congratulated Arrow on its commitment to the project and thanked Queensland Resources Minister Anthony Lynham for his government's continued support for the industry's contribution to the state.
"This significant investment comes after Arrow has devoted over 10 years to assessing the project, working with landholders and the broader community, and closely collaborating with government," Mr McConville said.
"It comes at a critical time as Queensland meets the economic challenges posed by the COVID-19 pandemic, and Australia increases its focus on energy security and maintain our trading relationships." Download PDF
Media Contact