10 Oct 2014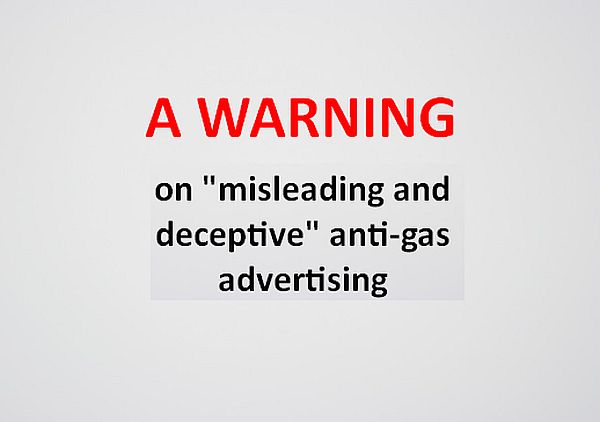 West Australian Newspapers Ltd has ruled that claims made in a full-page anti-gas advertisement were ruled to be "deceptive and misleading".
The Conservation Council of Western Australia (CCWA) advertisement, published in the Geraldton Guardian on 11 July 2014, featured multiple false claims regarding risks associated with hydraulic fracturing, a process used to extract natural gas from various geological formations.
The ruling can be found at this link.
APPEA has responded with a full-page advertisement in The West Australian warning against the CCWA's tactics of misinformation and reminding readers of the importance of natural gas to Australia and our trading partners.
Click on the image below to enlarge the ad.