02 Apr 2019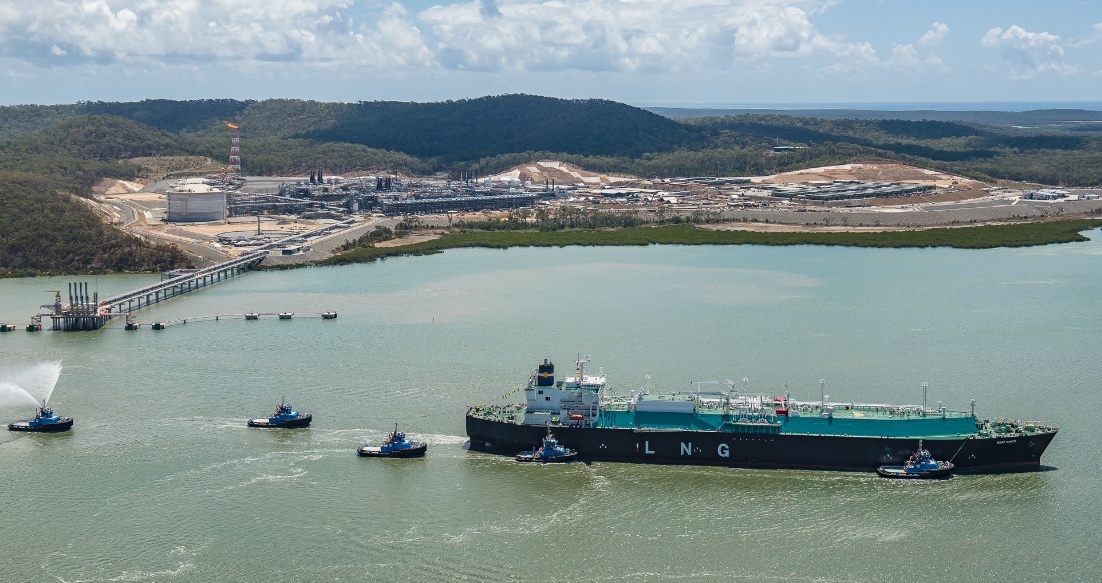 Tonight's Federal Budget has reaffirmed the vital and significant contribution liquefied natural gas (LNG) exports play in sustaining Australia's economic growth.
"The government has recognised the critical role Australia's oil and gas industry plays in supporting our economy through providing energy security and exports," said APPEA Chief Executive Andrew McConville.
This follows the release last week of the March Resources and Energy Quarterly, which found in 2018-19, Australia's LNG export earnings are forecast to reach $50 billion, an $18 billion increase over the previous year – the largest increase of any commodity.
"Australia's LNG projects will deliver decades of economic growth, jobs and revenues for state and federal governments," Mr McConville said.
The oil and gas industry also applauded initiatives in the Budget to support the delivery of new domestic gas supply into the east coast market.
"APPEA welcomed the allocation of $8.4 million to support feasibility studies to accelerate gas supplies from the Northern Territory to the east coast market by opening the Beetaloo Sub‑basin for exploration and development," Mr McConville said.
APPEA also welcomed $25 million over four years in funding to Murdoch University to establish the Harry Butler Environmental Education Centre to grow understanding of the positive relationship between economic development and environmental sustainability.
"The centre can continue Harry Butler's legacy as a great Australian who worked closely with the oil and gas industry for more than five decades," Mr McConville said. Download PDF
Media Contact