17 Jul 2014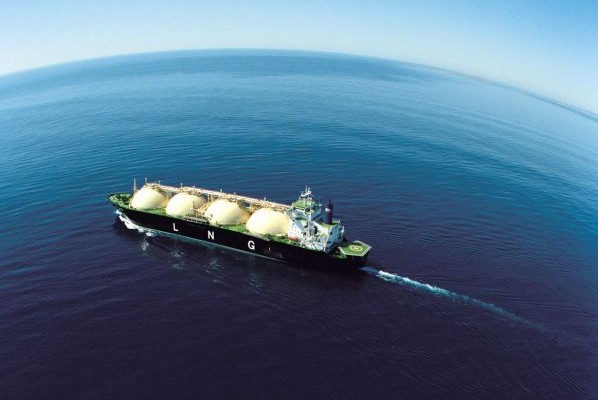 Australian Petroleum Production & Exploration Association (APPEA) Chief Executive David Byers said: "Today's repeal of the carbon pricing mechanism is significant as it removes a cost facing Australian LNG exporters competing in global markets – one that does not exist for our international competitors.
"Wood Mackenzie forecasts that by 2025, LNG demand within the Pacific Basin alone, will outstrip supply from existing or committed LNG projects by 160 million tonnes.
"Surging LNG demand in Asia presents an enormous opportunity for Australia. However rising development costs raise doubts about the attractiveness of continued investment in Australian projects.  While initiatives are being taken within the industry to address cost competitiveness, it is good to see policy action that removes costs for trade-exposed producers.
"APPEA supports a national climate change policy that delivers emissions reduction at least cost while recognising the greenhouse benefits that flow from a prosperous and vibrant natural gas industry.
"Exporting LNG to the world is one of the most meaningful contributions Australia can make to reduce global greenhouse emissions as natural gas is a much cleaner burning fuel than traditional energy sources." Download PDF
Media Contact