22 Apr 2016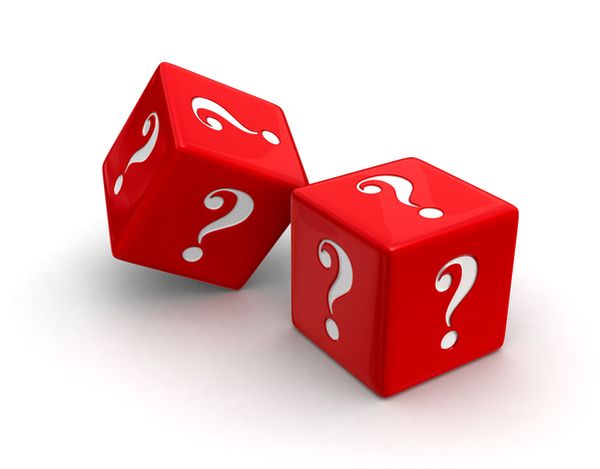 APPEA welcomes the Queensland Government's amendments to the Environmental Protection (Chain of Responsibility) Bill but will be seeking further clarity to ensure investment and jobs in the state are not put at risk.
APPEA Director for Queensland Chris Lamont said it is essential that all industry sectors meet environmental obligations and rogue operators are held to account. However, legislation should not penalise responsible operators.
"Taxpayers should not be liable for end-of-life project rehabilitation.  The best way to ensure environmental obligations are met is to enforce a comprehensive financial assurance regime," Mr Lamont said.
The Queensland Government has a financial assurance regime designed to manage the risk of projects failing to meet their environmental obligations. Under this regime, the Queensland Government has more than $1 billion in bank guarantees from the natural gas industry.
"The government has made several amendments to the Chain of Responsibility that have substantially improved the former Bill. These are welcomed but further clarity is required particularly in respect to investment and investors," Mr Lamont said.
"The natural gas industry is vitally important to Queensland, generating jobs in the regions, supplying gas to homes and industry, and generating billions in exports.
"The development of the proposed statutory guidelines for the bill must ensure that responsible investment is not threatened in the state.
"APPEA looks forward to working with the Government to develop effective measures to solve this problem without jeopardising jobs and investment."
Media Contact