09 Apr 2014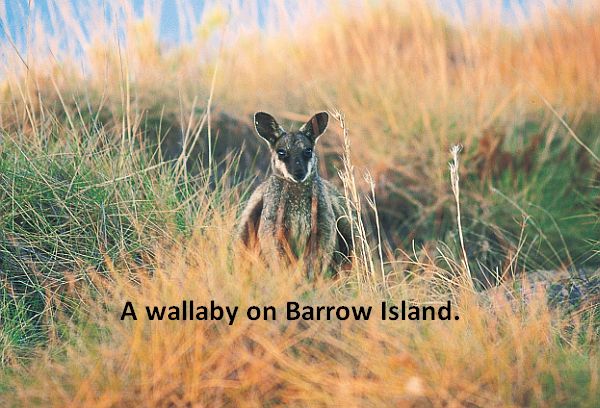 Chevron Australia has won the Australian Petroleum Production & Exploration Association (APPEA) Environment Excellence Award.
APPEA Chairman Rob Cole presented the award at Tuesday night's APPEA 2014 Conference Dinner in Perth. He said the judges concluded that Chevron Australia demonstrated overall excellence against a broad suite of criteria.
Chevron's Operational Excellence Management System enables employees, team leaders and senior staff to evaluate environmental performance, seek continuous improvement and strive for environmental excellence.
Chevron also engages with independent expert panels, advisory committees and community reference groups to further improve its environmental planning and program delivery.
Chevron's formal Environmental Stewardship process communicates its core value of protecting the environment to the entire workforce.
This includes expectations that staff will: diligently implement environmental plans;
• always consider environmental risks;
• seek ways to demonstrate good environmental stewardship; and
• contribute to the ongoing improvement of Chevron Australia's environmental performance.
Mr Cole said Chevron Australia has a long history of cutting-edge environmental management.
"For more than 50 years, the company has operated on Barrow Island, a Class A Nature Reserve," he said. "During this time, Chevron has successfully protected the island's conservation values."
Media Contact