11 Mar 2020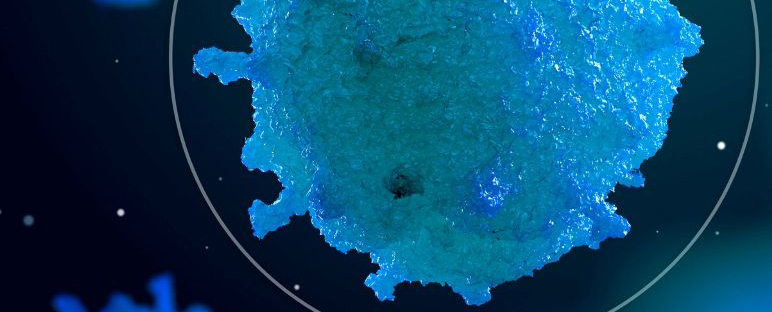 The Australian oil and gas industry continues to closely monitor the COVID-19 situation and is taking appropriate precautions. This has included our decision to unavoidably postpone the 2020 APPEA Conference.
The health and welfare of staff, contractors and the communities we operate in are of the highest importance.
APPEA has been in constant contact with federal and state government agencies working on a government response to COVID-19 to share and disseminate information and will continue to do so.
Our industry provides vital energy resources to millions of Australian homes, businesses and public facilities.
It essential that we continue to do so and, accordingly, we are treating the operational challenges posed by COVID-19 very seriously.