24 Jul 2014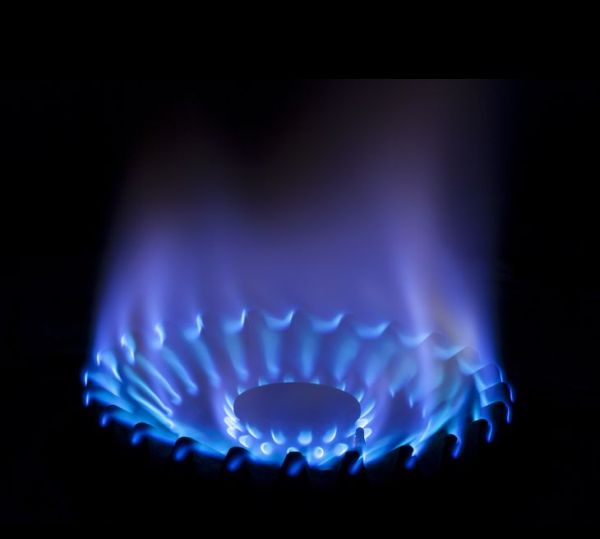 The Australian oil and gas industry welcomes findings of a new report from major gas customers that highlight the urgent need to increase production of natural gas across eastern Australia ("Gas supply can power our future", Daily Telegraph 23 July).
APPEA has for some time been highlighting that state government restrictions on industry activity will impair gas supplies.  It is encouraging that customers now both recognise and are advocating for the removal of artificial supply restrictions.
APPEA is also very pleased that the report highlights the enormous economic benefit associated with the continued expansion of Australia's gas industry.  Australia currently has $200 billion worth of projects under construction and Australia is set to be the world's biggest exporter of this cleaner burning fuel by 2018.
Australia has plenty of gas available for both domestic and export markets.  By allowing market forces, rather than encouraging government intervention, to determine when and how Australia's gas should be developed, these benefits can be realised to the benefit of all Australians.
In relation to the operation of the gas market, Australian Industry Group Chief Executive Innes Willox has claimed that "right now, gas customers are in the dark, existing producers are in the ascendant and would-be new players are on the outer".
However, Australian gas producers and customers have entered into at least seventeen gas supply agreements or other commercial arrangements across the eastern gas market since the end of 2012.  The range and scale of these supply agreements suggest there is enough information available to allow supply contracts to be concluded between genuine buyers and sellers.