11 Mar 2016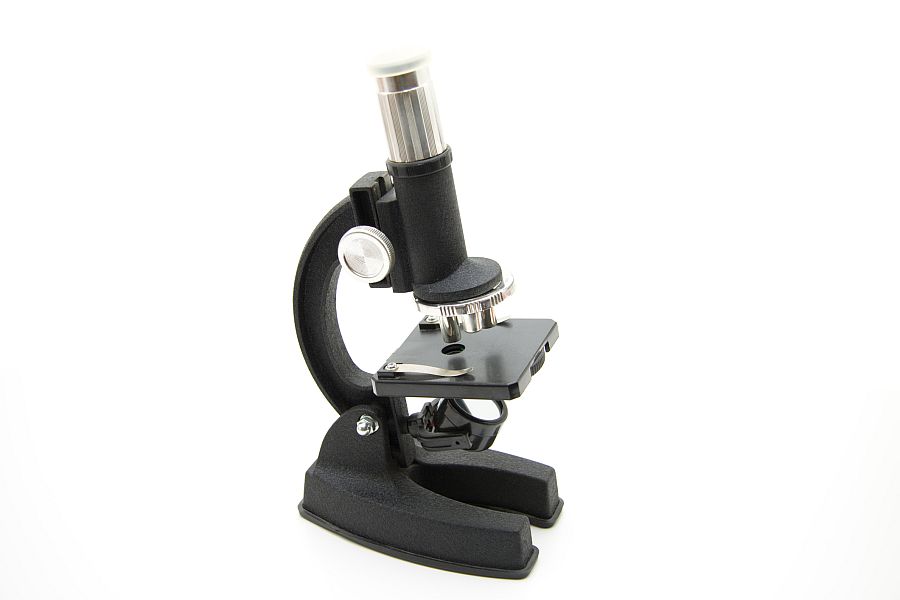 The decision by a Pennsylvania jury to award damages against an oil and gas company is not a verdict against hydraulic fracturing, as claimed by some activists.
All parties involved in the Dimock trial have admitted that there was no evidence that chemicals or fluids used to fracture wells had contaminated local water supplies.
At issue was a claim that methane, or natural gas, had migrated into local water wells.
According to the jury, this had created a "nuisance" that had denied the plaintiffs the full enjoyment of their properties.
The US Environmental Protection Agency had tested local water supplies numerous times and found there was no threat to human health. It reported that contaminants found in some wells were naturally occurring and treatable.
It is important to note that Cabot Oil & Gas has announced that it intends to seek to have the jury verdict set aside.
The reaction by anti-gas activists has been predictable.
But the reality is there have been no proven cases of groundwater contamination directly linked to hydraulic fracturing anywhere.
Media Contact