03 Jul 2014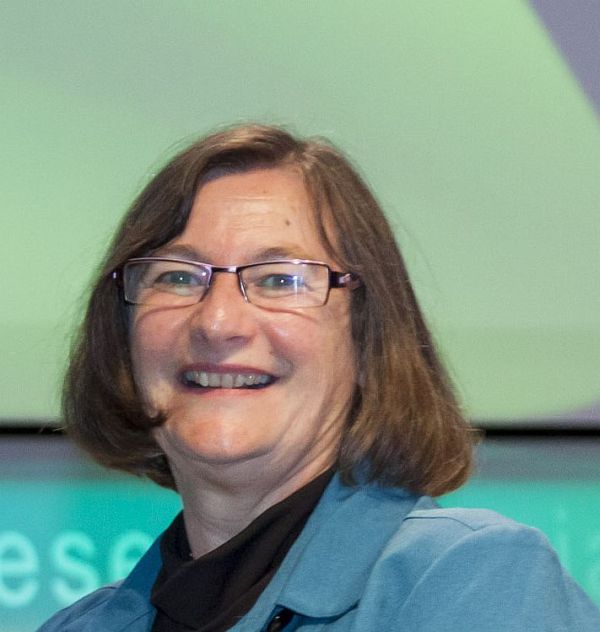 Leading Australian geologist Dr Marita Bradshaw retired at the end of June after many years of dedicated service at Geoscience Australia.
With more than 30 years of government and petroleum experience, Dr Bradshaw helped form strategies that have cemented Geoscience Australia as a world-class geoscience organisation. She has been a leader in developing and providing relevant, high-quality data and analysis for the oil and gas industry, especially for the annual acreage releases.
Dr Bradshaw has worked tirelessly to understand Australia's oil and gas potential and to convey that understanding to petroleum exploration companies around the world. Her enthusiasm, passion, and commitment have helped promote Australia's oil and gas potential to a large national and international audience, and have especially helped in the search for new petroleum provinces in the country's offshore basins.
Dr Bradshaw is a great communicator, as well as a mentor and educator to less experienced geoscientists. She is an outstanding role model for industry-government cooperation for the betterment of Australia.
In 2007, the Australian Petroleum Production & Exploration Association presented Dr Bradshaw with the Lewis G Weeks Gold Medal, which recognises outstanding contributions to the development of the petroleum exploration and production industry in Australia.