07 Feb 2013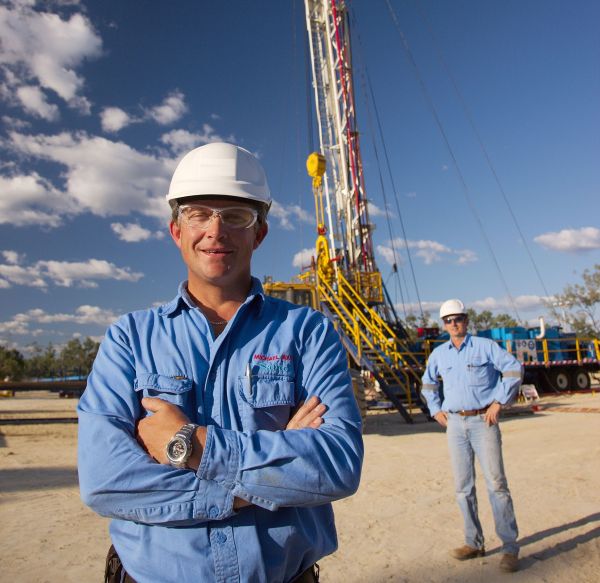 It is important for the people of NSW to understand that the provision of affordable and reliable energy should be above political point scoring.
NSW currently imports 95 per cent of its gas supply.
Major supply contracts start to expire in 2014/15.
The state's only local source of gas supply is in South Western Sydney where industry has operated safely and effectively for more than 10 years.
The current round of baseless and politically motivated alarmism is undermining the capacity of the industry to deliver new gas supplies to the people of NSW.
This will cost jobs and have enormous economic consequences in the years to come.
The natural gas industry throughout both Queensland and NSW is one of the most heavily-regulated in Australia. Download PDF
Media Contact