29 Aug 2012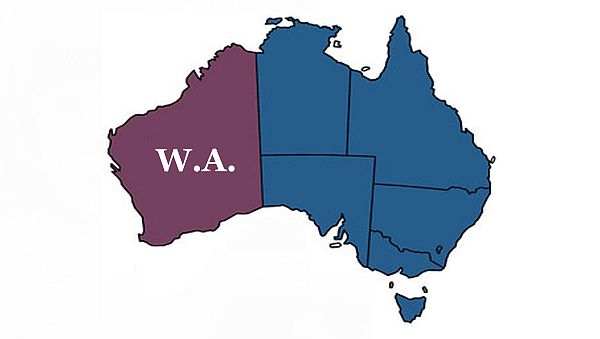 The Australian Petroleum Production and Exploration Association today emphasised the need for changes to the regulatory regime announced by the WA Government today to be science-based, proportionate to risk, and not create barriers to new market entrants in an emerging sector.
APPEA's Chief Operating Officer Western Region Stedman Ellis said: "A safe, well-regulated and well-managed onshore gas industry in Western Australia will play a vital role in providing economic development, new jobs and new supplies of energy.
"However, it is important to recognise that environmental regulation of the industry remains highly complex with layers of assessment, approval and duplication, which can result in confusion and costly delays. The regulations related to chemicals, for example, introduce the most stringent requirements for this sector in Australia."
The new petroleum environmental regulations mandate public disclosure of any chemicals used in the hydraulic fracturing process.
Mr Ellis said: "The industry already publishes on a voluntary basis its approved Environmental Plans, including fracturing fluids. It also supports the planned publication of summary Environmental Plans consistent with existing national requirements. Further, the industry is committed to fostering high standards of performance, transparency and community engagement through a code of practice of hydraulic fracturing – an established and well understood technology.
"As an industry, we believe that account needs to be taken of the industry's strong track record in respect of these matters. APPEA looks forward to further consultation on the detail of the new regulations and guidelines, and the proposed review of penalties." Download PDF
Media Contact