25 May 2016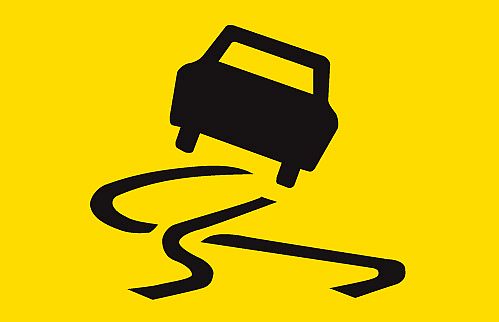 Federal Labor's resurrection of a pledge to introduce a 'national interest' test for new LNG export projects, is simply bad policy.
This is not just a view from the industry.
Every credible, independent review has confirmed that interventionist policies put investment at risk and, over time, threaten supply.
Others, such as former Federal Resources Minister Martin Ferguson, have voiced strong opposition to the proposal.
"Surely any responsible government, any responsible political party, would not be about undermining investor confidence in Australia by talking about a national interest test, but would actually be working with private investors to remove barriers to investment", Mr Ferguson said.
Respected Australian Financial Review columnist Matthew Stevens drew on Western Australia's experience of a gas reservation policy, describing it as one that "doesn't work".
Stevens wrote, "it does not promote investment in projects that could be supported by domestic markets and it unnecessarily complicates investment in export projects".
He was backed by an AFR editorial that stated that a national interest test amounted to interrupting the growth of a new export industry by lumbering it with a "new form of industry protectionism".
The ACCC's recent report into the east coast gas market warned that reservation policies, such as a national interest test, would "weaken incentives for further gas exploration and appraisal".
As the ACCC and the COAG Energy Council have noted, the best response to concerns about domestic gas supply and rising prices is to bring more gas to market. The 'national interest' test will not achieve this.