09 Oct 2018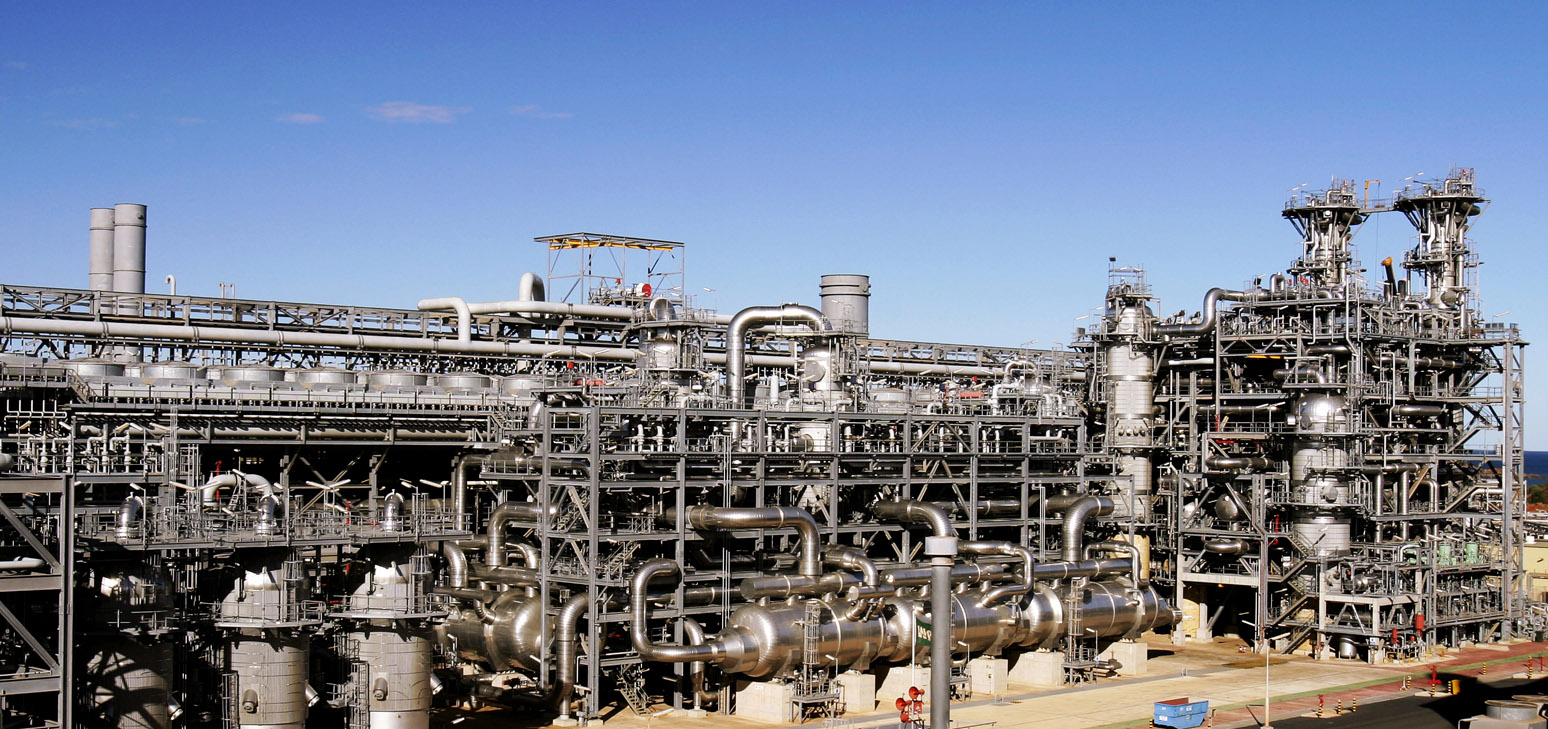 What is an LNG 'netback price'?
The Australian Competition and Consumer Commission (ACCC) sees liquefied natural gas (LNG) 'netback prices' as a major factor influencing gas contract prices in eastern Australia.
Every fortnight, the ACCC publishes its calculation of LNG netback prices.
Very importantly, and as the ACCC has emphasised in releasing the series, it is not "… setting a level of gas prices in the east coast gas market or any other market in Australia."  The ACCC's netback pricing series can be found here.
To enable a better understanding of netback pricing, APPEA has developed the following Fact Sheet to provides an industry perspective on LNG netback pricing issues and some background to assist in  interpreting the series released by the ACCC.