30 Apr 2014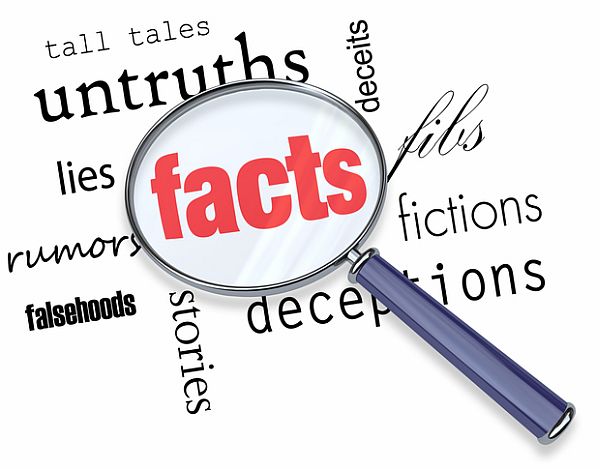 Victoria deserves a fact-based conversation about the potential to develop vital natural gas resources for eastern Australian households and industries via the Victorian Government's community consultation process announced today.
APPEA Chief Operating Officer Eastern Australia, Paul Fennelly said: "APPEA looks forward to taking part in the consultation process and contributing to a fact-based discussion about the safe operation of industry and its economic potential for Victoria.
"For too long, protracted decision-making processes and planning have brought the state's onshore gas industry to a standstill.
"Victoria remains the only state in Australia with a moratorium on gas exploration, yet Queensland, for example, is forging ahead with projects worth almost $70 billion that have created 40,000 jobs, most in regional communities."
Last year's Victorian Gas Market Taskforce report highlighted the urgent need for onshore gas development:
"Victorians should be under no illusions. Rising gas prices will have a negative impact on Victoria's manufacturing base. Jobs and investment are at risk. Costs of living will rise and could rise for longer if not addressed.
The only sensible course of action is for the Victorian Government and other eastern states to promote production of additional gas supply. Alternative proposals, such as government reservations or subsidies will not address the essence of the issue either in the short or long term.
The Report concludes that an onshore gas industry cannot only provide economic benefits to farmers, revitalise regional communities and create jobs but at the same time the gas industry can be managed to conserve our environment."* (Taskforce Chair The Hon. Peter Reith)
*http://www.energyandresources.vic.gov.au/about-us/publications/Gas-Market-Taskforce-report
Media Contact