13 Mar 2020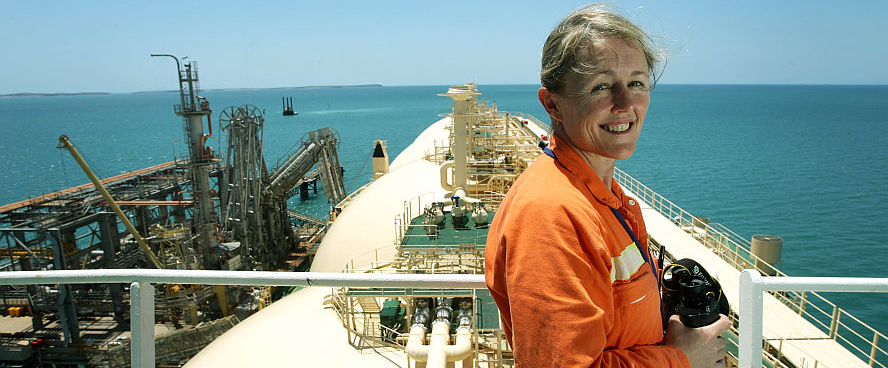 APPEA has welcomed the establishment of the Future Energy Exports (FEnEx) Cooperative Research Centre (CRC) to assist ongoing innovation and lower costs in the production and delivery of Australian energy to the world.
APPEA will join with the Australian Government as an inaugural member of the CRC.
APPEA Chief Executive Andrew McConville said: "The government's $40 million establishment of the CRC acknowledges the significant role oil and gas exports play in providing energy to our Asian neighbours and in lowering carbon emissions globally."
"Australia is the world's largest exporter of Liquefied Natural Gas, exporting over 80 million tonnes per year. As we move to a cleaner energy future, LNG will play a role in powering homes and businesses in our customer countries.
"Our industry is also a significant supporter of new energy sources such as hydrogen."
The FEnEx CRC will work with industry partners to leverage existing processes and develop new technologies to lower the cost of energy production, while reducing the carbon footprint of our energy export industry.
"We look forward to working with the FEnEx CRC to investigate ways of shaping the Australian energy market into one that is even more efficient and contributes to a cleaner future energy mix at home and abroad." Download PDF
Media Contact