22 May 2020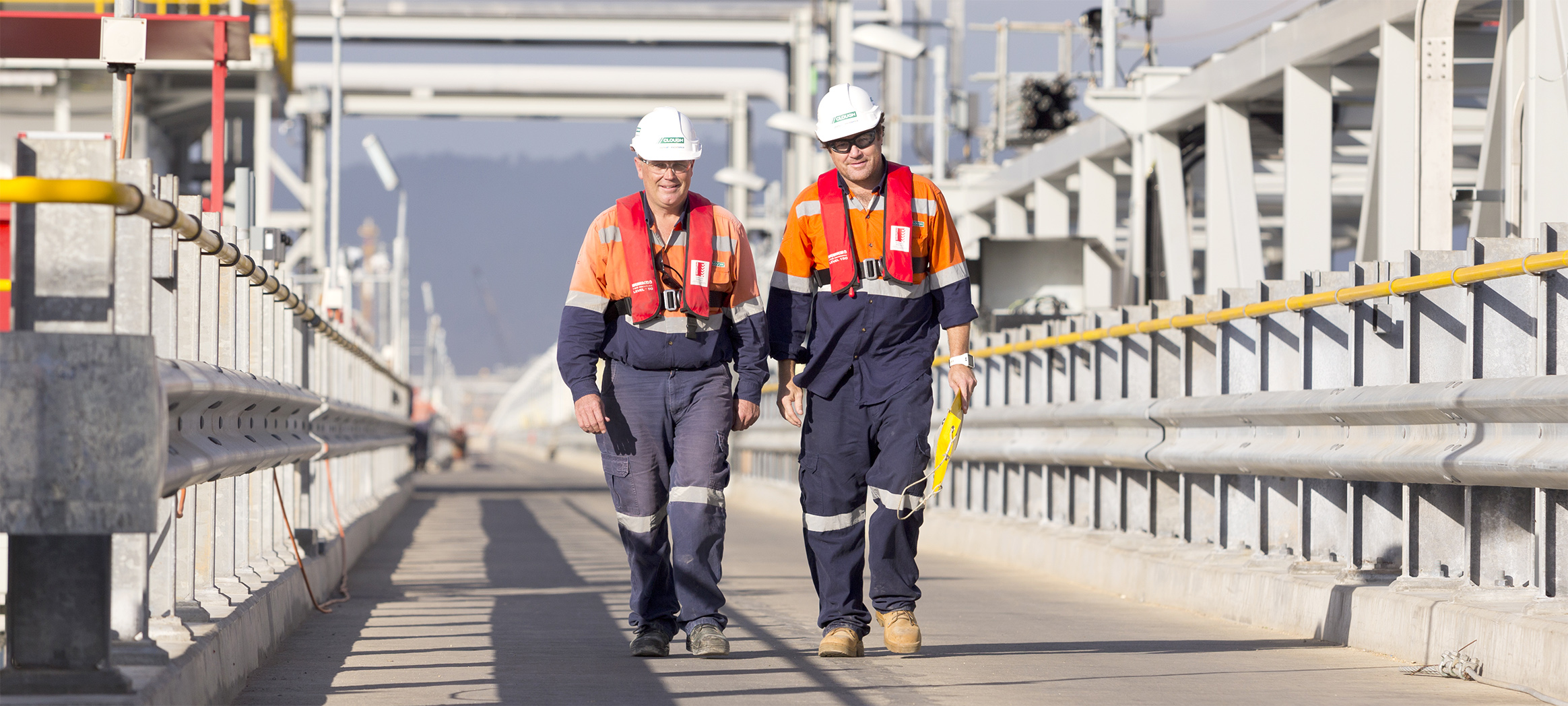 The Northern Territory's oil and gas industry has welcomed the announcement today by Chief Minister Michael Gunner of the formation of the Territory Economic Reconstruction Commission.
This Commission has been tasked with writing the roadmap for the Territory's recovery from the impacts of the COVID-19 pandemic.
Natural gas is already a key contributor to the Northern Territory's economy and Darwin hosts two major liquified natural gas export facilities.
Gas from both offshore and onshore sources has provided over 90% of the Territory's electricity supply for many years.
There is also the potential for new onshore projects, such as the Beetaloo Basin, to power further growth and contribute to the economic recovery.
APPEA's Northern Territory Director Keld Knudsen said successful exploration, appraisal and development of these resources could provide significant benefits of jobs, local business opportunities, new value-adding industries, infrastructure and community investment for decades to come.
"Our members stand ready to invest hundreds of millions in exploring the NT's natural gas reserves, and many times that in bringing anticipated projects to full production," Mr Knudsen said.
"We look forward to engaging with the commission and the Government on the recovery and creating new opportunities for the Territory." Download PDF
Media Contact