14 Aug 2017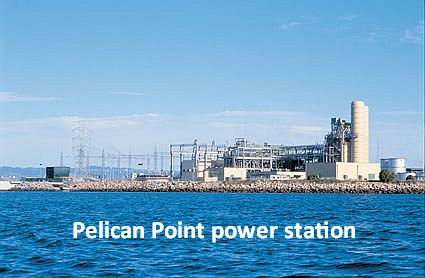 The announcement today by Santos that it has signed an agreement with ENGIE to supply gas to South Australia's Pelican Point Power Station is the latest demonstration of the gas industry's commitment to its domestic customers.
APPEA Chief Executive Dr Malcolm Roberts said that Santos's announcement, following recent gas supply announcements by Shell Australia[1] and Origin Energy[2], shows the gas industry is meeting the needs of its domestic customers.
"This ENGIE agreement, coupled with other actions the industry has taken since March, shows gas producers are delivering," he said.
Dr Roberts said that the only sustainable way to meet gas demands for exports, domestic manufacturing, and energy generation is to increase supply.
"This is where all governments should be focused," he said.
"Some states need to decide whether they wish to be part of the problem or part of the solution.
"It is absurd that we are talking about the possibility of a supply shortfall in 2019 when we have substantial resources in the Northern Territory, Victoria and New South Wales that could be developed.
"Today's announcement provides further evidence that market interventions, such as the Australian Domestic Gas Security Mechanism, are unlikely to be required."
[1] See www.shell.com.au/media/2017-media-releases/shell-invests-in-east-coast-gas-supply.html and www.shell.com.au/media/2017-media-releases/shell-seals-more-east-coast-domestic-gas-deals.html for more information.
[2] See www.originenergy.com.au/content/origin-ui/en/about/investors-media/media-centre/origin-works-with-engie-to-help-boost-energy-security-in-south-australia.html for more information. Download PDF
Media Contact