30 May 2017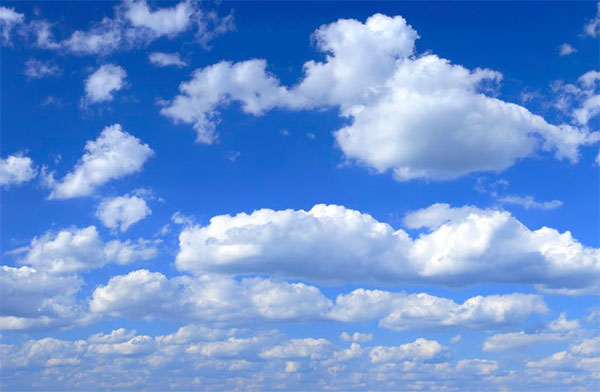 APPEA welcomes the Federal Government's move to allow carbon capture and storage (CCS) projects access to Clean Energy Finance Corporation (CEFC) financing.
APPEA Chief Executive Dr Malcolm Roberts said access to CEFC financing could help overcome some of the capital and financing obstacles facing some CCS projects.
"CCS is seen as one of the pathways to the continued use of fossil fuels in a low-carbon economy," Dr Roberts said.
"Accelerating the roll-out of CCS projects could assist in reducing emissions from the generation sector. Allowing these projects to access CEFC financing, subject to appropriate investment tests, would offer tangible support for this potentially important technology.
"The International Energy Agency (IEA), in its recent World Energy Outlook, highlights the important role CCS can play in meeting global greenhouse gas emissions reduction targets.
"The global oil and gas industry is leading the world in the practical deployment of this technology. In Australia, the oil and gas industry has been at the leading edge of researching and deploying CCS and greenhouse gas storage technologies.
"Support for CCS projects is consistent with the CEFC's function to finance Australia's clean energy sector using financial products and structures to address the barriers inhibiting investment." Download PDF
Media Contact