23 Jun 2015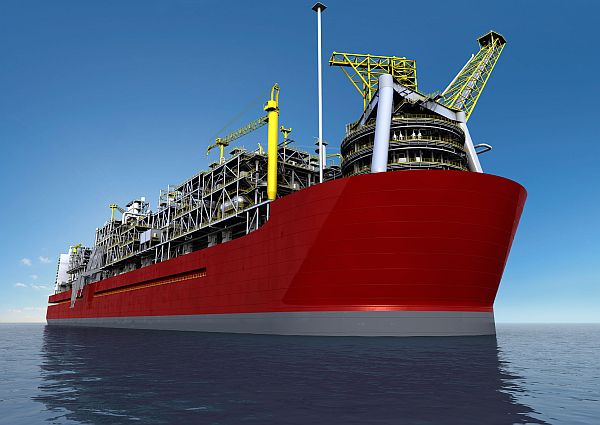 The Western Australian government must avoid imposing additional cost and complexity on liquefied natural gas (LNG) projects.
The Government today confirmed that the State's domestic gas reservation policy would be applied to a floating LNG project for the first time.
APPEA Western Region Chief Operating Officer Stedman Ellis said the decision to force projects to reserve gas for the state's domestic market amounted to a de facto tax.
"In what is now a new investment climate, the Government should be looking to reduce the cost and regulatory burden on LNG projects if it wants to attract investment," Mr Ellis said.
"Instead, it continues to do the very opposite by imposing a gas reservation policy that simultaneously acts as a tax on gas production and a subsidy on gas consumption.
"The reality is the policy is not needed to deliver energy security, because – as the Independent Market Operator advised last year – WA's domestic gas market is already well supplied into the future.
"The Economic Regulation Authority has also warned that the policy would have negative economic consequences for the State.
"The Government needs to accept that its reservation policy simply adds to the capital cost of projects that are already facing growing global competition." Download PDF
Media Contact