16 Oct 2016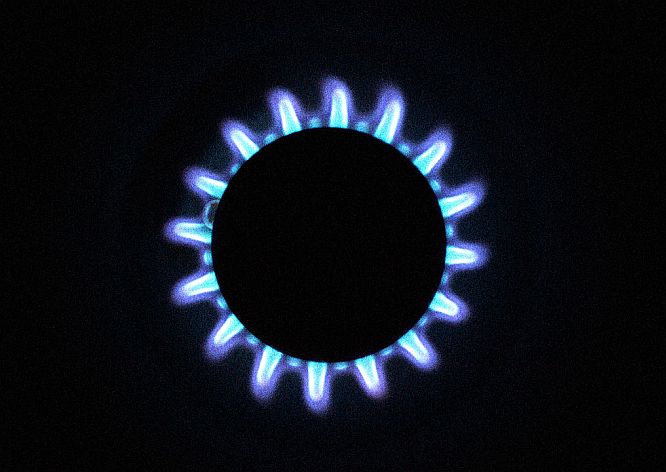 The Australian Energy Update 2016 report released on Friday by the Office of the Chief Economist highlights the critical role gas plays in the Australian economy.
After declining for two years, energy consumption in Australia increased by 1 per cent in 2014-15. Gas consumption increased at a faster rate – 1.3 per cent – and gas now accounts for almost a quarter of all energy consumption in Australia.
Over the last decade, Australia's gas consumption has increased at a faster rate than consumption of any other fuel.
In 2014-15, Australia's energy production increased by 3.8 per cent, supported by a 5.2 per cent increase in production of natural gas production, particularly coal seam gas.
Western Australia remains Australia's largest gas producer, accounting for nearly two-thirds of total gas production. Queensland's gas production increased by 45 per cent, overtaking Victoria to become the second largest gas-producing state.
Because of a 50 per cent increase in production supported by new wells drilled in Queensland, CSG now accounts for nearly half of the eastern market's total gas production.
Australia remains a net energy exporter, with exports accounting for nearly two-thirds of total energy production. Energy exports jumped by 4.6 per cent over the year, supported by a 7.7 per cent increase in LNG exports as new plants on the east coast began production.
LNG exports have more than doubled over the past decade, making it Australia's fastest-growing energy export.
Over the past few years, gas has become even more important for electricity generation. Its ability to be quickly switched on and off makes it crucial in supporting increased use of intermittent wind and solar power.
Gas now accounts for 21 per cent of Australia's electricity, underpinned by an increase of 18 per cent in Queensland's gas-fired generation. Gas now generates more electricity generation than brown coal, almost five times the generation from wind and almost nine times that of solar.
In 2014-15, natural gas was the primary fuel for electricity generation in three states and territories: Western Australia, Northern Territory and South Australia.
The report clearly shows that gas remains an important pillar of the Australian energy sector and remains an important fuel for the future.