06 Mar 2012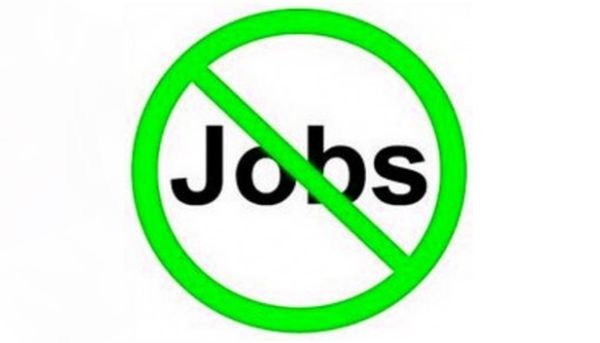 The peak body representing Australia's oil and gas industry says the green movement's ideological war on development, jobs, economic opportunity, and Australian enterprise has this morning been shown for what it is.
The Australian Petroleum Production & Exploration Association (APPEA) says revelations in this morning's press of a cynical, sophisticated, orchestrated attack on the Australian resources sector confirms the Big Green agenda to manipulate farmers and local communities.
APPEA Chief Executive David Byers said: "The strategy to de-rail investment and create legal confusion is a sad reflection on the Anti-Jobs Movement.
"These people don't actually care about creating jobs in regional towns or securing the future for rural families. The only jobs they want to create are for lawyers and other career campaigners.
"Australia's oil and gas industry – both on the west coast and the east – has for months been the target of an ideological campaign run by professional protestors.
"Finally – in its own words – the green movement has revealed the truth, removed the pretence of a grass-roots campaign, and renounced all credibility." Download PDF
Media Contact