05 Sep 2013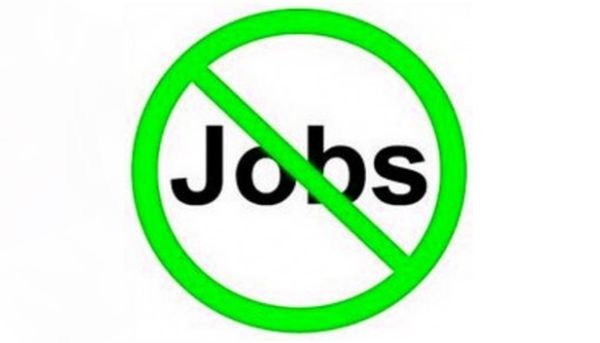 The Greens say with some pride they are the only party saying 'no' to natural gas development.
In reality, they are the only party saying 'no' to tens of thousands of new jobs, 'no' to the best near-term way of reducing greenhouse gas emissions, and 'no' to the development of new supplies to power our homes, businesses and industries.
The natural gas boom in the United States is largely responsible for that country's lowest carbon emissions levels since 1994 due to increased use of gas for power generation over more traditional energy sources.
The Greens, however, continue to ignore the benefits of natural gas as a cleaner burning fuel.
Both the Coalition and Labor are right to support the development of the east coast natural gas industry.
More than four million east coast households rely on gas to heat their homes, heat their water, and cook their dinner every day. Thousands of small businesses and large industrial customers also need gas to underpin their operations.
In Queensland, where natural gas from coal seams has been produced for almost 20 years, the sector employs around 30,000 people and now supplies almost a 100 per cent of the state's gas supply.
Job losses, a decline in national investment and the discontinuation of Australia's resources boom is an election platform that has dire consequences for all Australians.
To learn more about the risks facing Australia's natural gas industry and what you can do to support jobs and help secure our next wave of investment please visit www.ournaturaladvantage.com.au
Media Contact