06 Dec 2019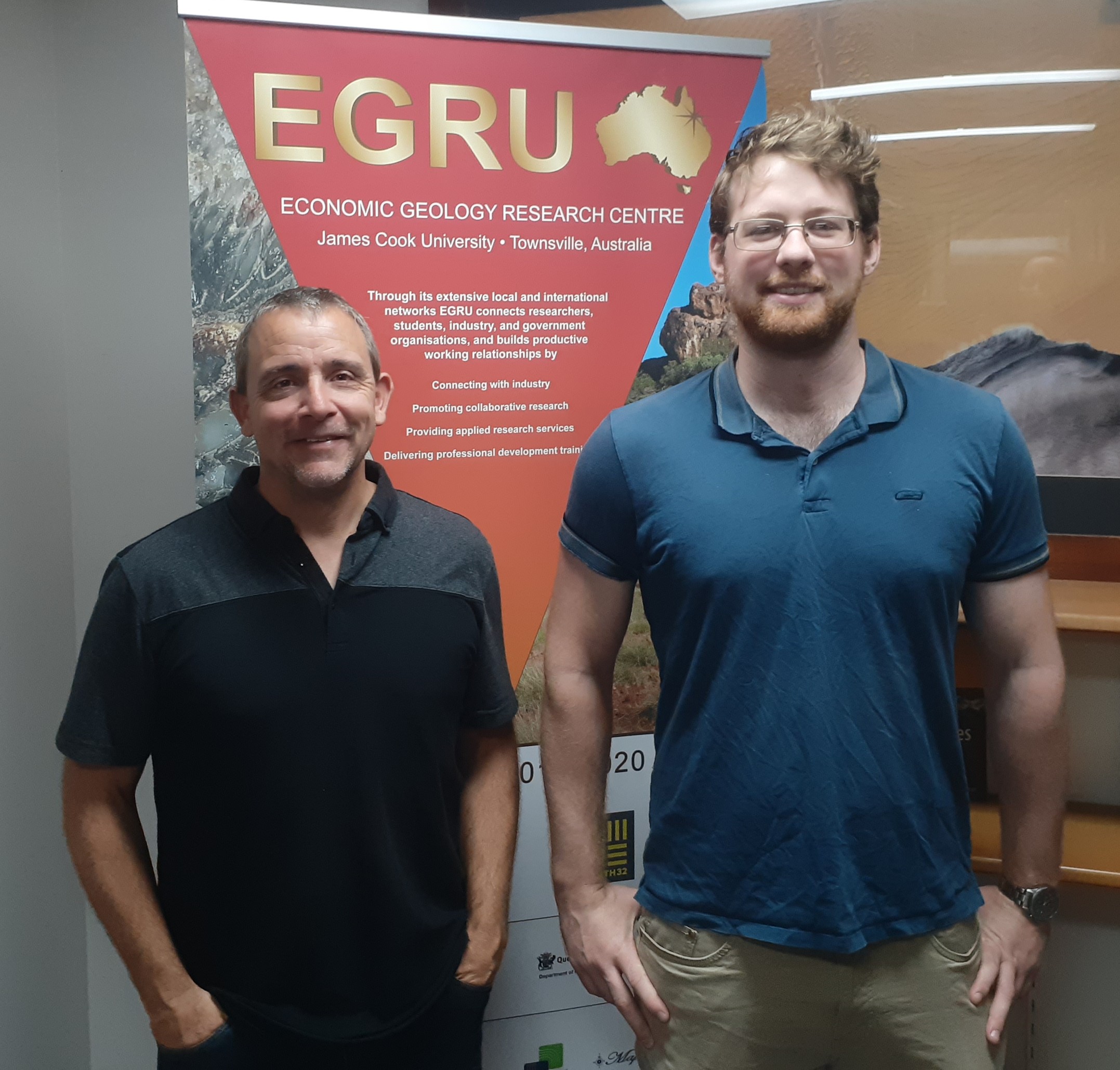 The 2019 winner of APPEA's prestigious Tony Noon Memorial Scholarship is Elliot Foley, a PhD candidate from James Cook University based in Townsville.
Mr Foley – who is studying geoscience – was awarded the $3,000 scholarship for his research on sedimentary basins and petroleum prospectivity in north-eastern Queensland, focusing on the Carpentaria Basin.
The annual Tony Noon Memorial Scholarship provides a one-off grant for honours, Masters or PhD students from a range of disciplines, including geology, safety, engineering, economics, law or environmental management.
APPEA Chief Executive Andrew McConville applauded the high-achieving PhD student, who impressed judges with his ground-breaking research relating to Australia's oil and gas industry.
"The industry is committed to promoting excellence across Australia's academic institutions and I wish Mr Foley well in his future research endeavours," Mr McConville said.
Mr McConville also applauded the high calibre of entrants for the scholarship.
"I'm delighted APPEA received more than 20 entries for the scholarships this year from right across Australia," Mr McConville said.
Mr Foley said he was honoured to accept such a distinguished Award from APPEA.
"As someone intent on pursuing a career in Australia's oil and gas industry upon completion of my PhD research, I am delighted to receive this scholarship, which will be for high impact petroleum-related research in Australia, is truly invaluable," Mr Foley said.
"My research will involve age dating of geological units in north-east Queensland, including coal-bearing strata.  This Award will be pledged towards quantitative examination of these coaly layers to see how oil or gas prone they are." Download PDF
Media Contact