07 Oct 2015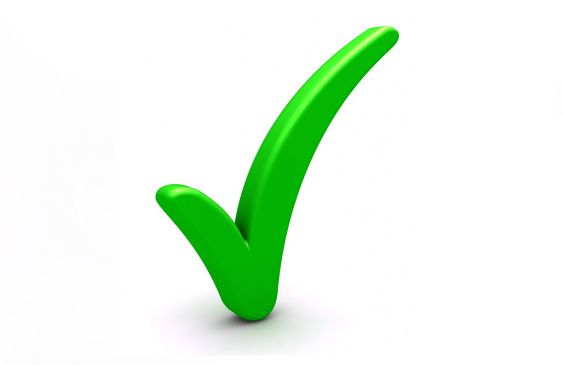 The oil and gas industry supports the Northern Territory Government's commitment to "world's best practice regulations" to safeguard the environment.
Chief Minister Adam Giles made the commitment at today's NT Major Projects Conference in Darwin.
Australian Petroleum Production & Exploration Association NT Director Steven Gerhardy said a strong risk-based regulatory framework supported by high standards of industry practice would help boost public confidence in onshore gas operations.
"The independent Hawke Inquiry earlier this year concluded that onshore gas can be developed safely in the Territory when properly regulated," Mr Gerhardy said.
"This provides a sensible and credible foundation on which to develop a new industry that has the potential to deliver much-needed jobs and investment, particularly in regional areas."
Mr Gerhardy said a recent study by Deloitte Access Economics had found that shale gas could provide a $22 billion boost to the NT economy over the next two decades, generating up to $960 million (net present value) in annual government revenue by 2040 and up to 6300 new jobs.
He said the proposed North East Gas Interconnector (NEGI) pipeline would encourage the development of the NT's gas resources, including shale and tight gas. Download PDF
Media Contact