18 Jul 2014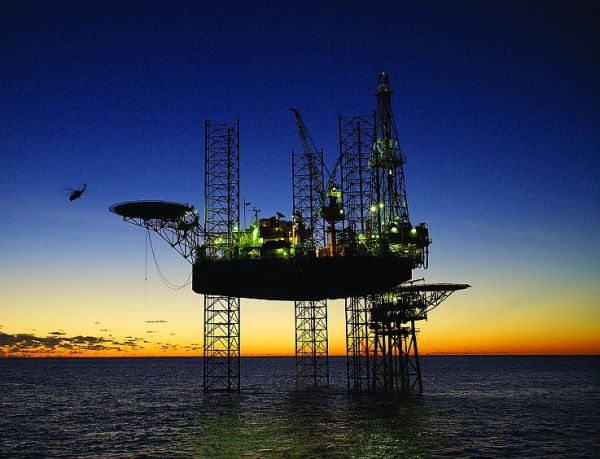 The oil and gas industry welcomes the Federal Government's move to restore certainty to Australia's offshore resources sector.
The Senate's decision on Wednesday night to disallow offshore visa regulations critical to the industry had the potential to shut down operations and put at risk Australia's international investment reputation.
The issuing of a Legislative Instrument today means overseas workers engaged in vital offshore resource activities will continue to be legally entitled to work in Australian waters.
The move effectively reinstates the offshore visa regime that existed prior to 29 June and under previous Labor Governments.
The actions of the Senate this week placed at risk an industry that is currently building $200 billion worth of new projects in this country and has helped deliver 100,000 new jobs across the economy.
Australia's oil and gas industry is too important to be held to ransom by the militant Maritime Union of Australia. Download PDF
Media Contact